Investing in Charlotte: The Top Up-and-Coming Areas for Real Estate
As the Queen City continues to flourish and attract new residents, investors are turning their attention to the exciting opportunities within the Charlotte real estate market. With its booming economy, diverse culture, and desirable lifestyle, Charlotte has become a hotspot for both seasoned and novice real estate investors. In this guide, we'll highlight some of the top up-and-coming areas in Charlotte that offer great potential for real estate investment.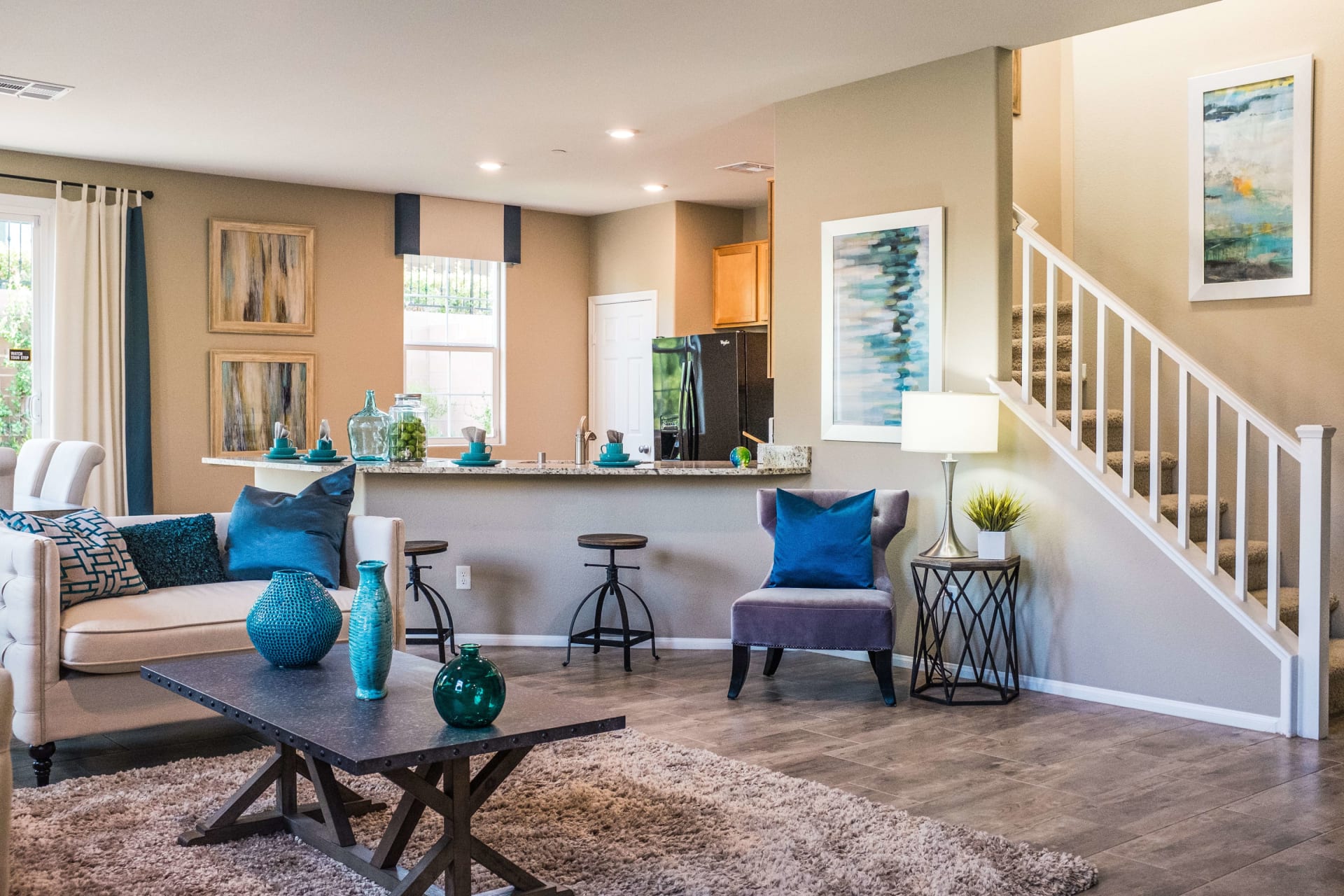 South End: Where Creativity Meets Urban Living
South End has transformed from an industrial district into a trendy urban hub brimming with artistic flair and cultural energy. Known for its abundance of galleries, craft breweries, and unique dining experiences, South End attracts a young and dynamic population. The extension of the LYNX light rail line has further enhanced its connectivity, making it an ideal location for both residential and commercial real estate investments.
Optimist Park: Revitalization and Growth
Optimist Park is undergoing a remarkable transformation, transitioning from a historically industrial neighborhood to a thriving residential and commercial destination. Its proximity to Uptown Charlotte and the NoDa arts district adds to its appeal. The area's revitalization efforts, combined with planned green spaces and community amenities, make Optimist Park an attractive option for investors seeking to capitalize on the growth potential of a transitioning neighborhood.
Belmont: Charming Suburban Revival
Nestled just west of Uptown, Belmont exudes a small-town charm while benefiting from its proximity to the city center. This suburb is experiencing a resurgence, with new businesses, restaurants, and boutiques popping up along its historic Main Street. Belmont's family-friendly atmosphere, access to outdoor recreational spaces, and well-regarded schools make it a promising choice for investors looking to tap into the demand for suburban living.
West Charlotte: Affordable and Promising
West Charlotte, encompassing areas like Historic West End and Ashley Park, is attracting attention due to its affordability and potential for revitalization. As urban development expands westward from Uptown, these neighborhoods are poised for growth. Investors can find opportunities to contribute to the area's renewal while benefiting from the lower entry costs compared to more established neighborhoods.
Steele Creek: Suburban Comfort with Urban Proximity
Steele Creek, located to the southwest of Uptown, offers the perfect blend of suburban comfort and access to city amenities. With its abundance of shopping centers, parks, and green spaces, it's a magnet for families and professionals seeking a balance between work and leisure. The upcoming completion of the I-485 loop further enhances connectivity, making Steele Creek an attractive option for real estate investment.
University City: Education and Innovation Hub
Home to the University of North Carolina at Charlotte, University City is a hub of education and innovation. The presence of the university creates a steady demand for housing and rental properties. Additionally, the area's proximity to major employers and its emerging tech scene contribute to its potential as an investment hotspot.
In Conclusion
Charlotte's real estate market is brimming with potential, and these up-and-coming areas offer a glimpse into the city's exciting future. From vibrant urban districts to revitalizing neighborhoods and comfortable suburbs, there's a range of investment opportunities to suit various preferences and strategies. As you consider your real estate investment journey in Charlotte, make sure to conduct thorough research, consult local experts, and align your choices with your financial goals. With the right approach, investing in these top areas could lead to rewarding returns as the Queen City continues to thrive.