Charlotte's Waterfront Properties: Embracing Lake Living on Lake Norman
Nestled within the vibrant city of Charlotte, North Carolina, lies a serene escape that captivates residents and visitors alike: the allure of waterfront living along Lake Norman. This vast and picturesque lake offers an idyllic setting for those seeking a unique lifestyle that combines waterfront tranquility with city convenience. In this blog post, we'll dive into the enchanting world of waterfront properties on Lake Norman and explore the exceptional lifestyle they offer.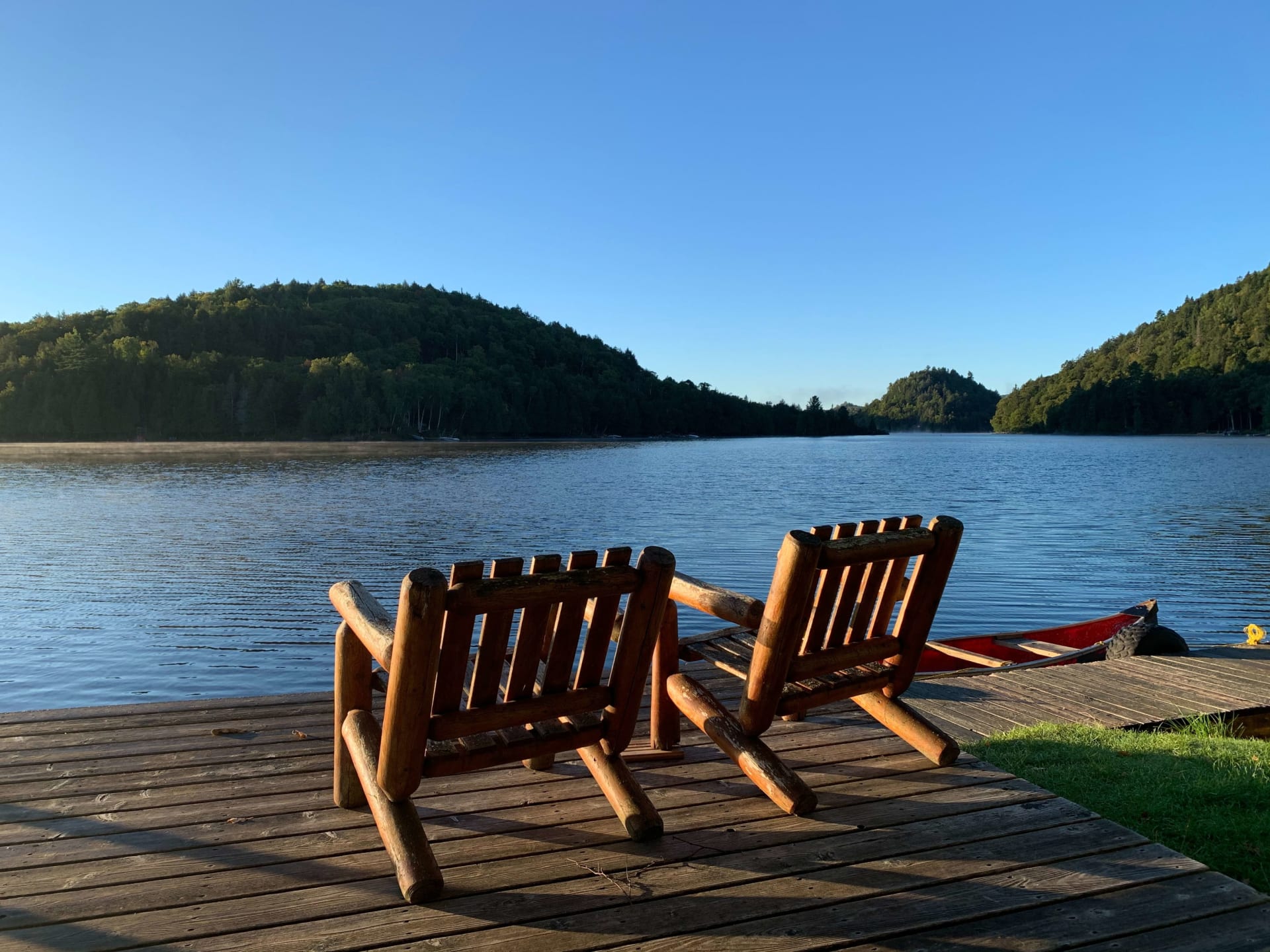 The Beauty of Lake Norman
Spanning over 32,000 acres, Lake Norman is the largest man-made lake in North Carolina. Its crystal-clear waters and scenic beauty make it a haven for water enthusiasts and nature lovers alike. Living along its shores means waking up to breathtaking sunrises, serene lake views, and the soothing sounds of water gently lapping against the shore.
Luxury Waterfront Homes
Waterfront properties along Lake Norman are synonymous with luxury and elegance. From contemporary estates to charming cottages, these homes offer a wide range of architectural styles and amenities that cater to various tastes and preferences.
Recreational Opportunities
Lake Norman is a playground for outdoor enthusiasts. Residents of waterfront properties have direct access to boating, fishing, kayaking, and water sports. The lake's expansive shoreline provides endless opportunities to explore and discover new coves, islands, and scenic spots.
Community and Lifestyle
Living along Lake Norman fosters a close-knit community feel. Neighbors often share a love for lake living and engage in events, gatherings, and water-related activities that create strong bonds.
Relaxation and Wellness
The gentle lapping of the water and the stunning views create a naturally relaxing atmosphere. Waterfront living is not just about the activities but also about finding solace in the serene environment.
Convenience and Urban Access
While waterfront living offers tranquility, it doesn't mean sacrificing city conveniences. Many waterfront properties are conveniently located near Charlotte, allowing residents to enjoy both the natural beauty of the lake and the amenities of the city.
Breathtaking Sunsets
Sunsets over Lake Norman are a sight to behold. The shimmering water reflects the warm hues of the setting sun, creating a magical and romantic ambiance that residents can enjoy from their own backyard.
Year-Round Entertainment
Lake Norman isn't just a summer destination. Year-round, residents can take advantage of the lake's beauty, whether it's a brisk fall morning, a winter evening by the fireplace, or a springtime picnic by the water's edge.
Conclusion
Waterfront living along Lake Norman offers a lifestyle that seamlessly blends relaxation, recreation, and luxury. The serene beauty of the lake, coupled with the vibrant city life of Charlotte, creates a unique and enriching experience for residents. Whether you're seeking a weekend retreat or a year-round sanctuary, waterfront properties on Lake Norman provide an opportunity to live life at a different pace—one that's in tune with nature's rhythms and the joy of lakeside living.