Discover the Charms of Belmont, NC - The Perfect Place to Call Home
Welcome to Belmont, North Carolina – one of the most charming and historic towns in Gaston County. As a realtor, I am excited to share with you the wonderful reasons why Belmont is the perfect place to live.
Location
Belmont is situated just 15 miles west of Charlotte, which makes it a great location for those who want to be close to a big city while enjoying a slower pace of life. The town is also located on the banks of the Catawba River, providing easy access to water activities such as fishing, kayaking, and paddleboarding.
Historic
Downtown Belmont's charming and historic downtown is one of the town's biggest draws. The downtown area is filled with quaint shops, delicious restaurants, and beautiful historic buildings. One of the most notable landmarks is the Belmont Abbey, which was founded in 1876 and is still an active monastery today.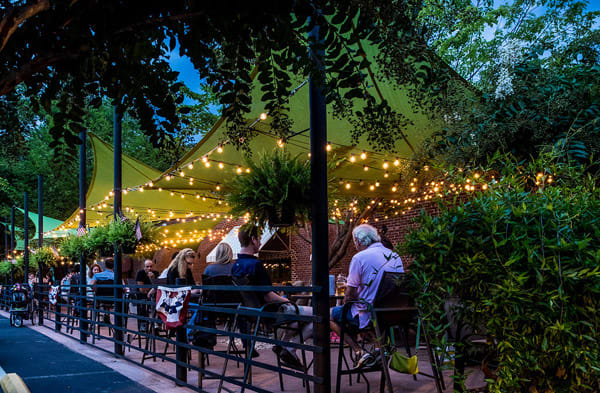 Recreation
Belmont has plenty of outdoor recreation opportunities. One of the most popular spots is the Daniel Stowe Botanical Garden, which spans 380 acres and is home to beautiful gardens, fountains, and walking trails. Another great option is Kevin Loftin Riverfront Park, which is located along the Catawba River and offers a playground, walking trails, and picnic areas.
Real Estate
Belmont's real estate market is hot, and for good reason. The town has a range of housing options, from historic homes in the downtown area to new construction in surrounding neighborhoods. Additionally, the town's location and amenities make it an attractive choice for homebuyers.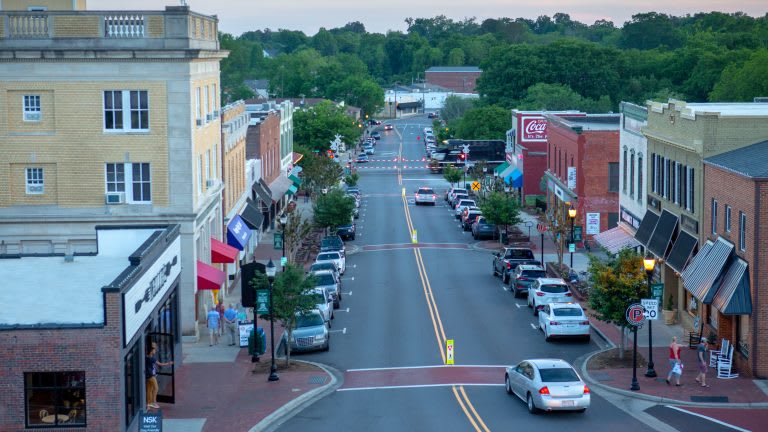 Schools
Belmont is part of the Gaston County School District, which is known for its high-quality education. The district has several highly-rated schools, including Belmont Central Elementary School, Belmont Middle School, and South Point High School.
Community
One of the things that makes Belmont special is its strong sense of community. The town hosts several events throughout the year, including the annual Belmont Christmas Parade and the GaribaldiFest, a festival celebrating the town's Italian heritage. Additionally, Belmont is home to several community organizations and clubs, such as the Belmont Historical Society and the Belmont Woman's Club.
Conclusion
Belmont is truly a gem of a town. With its beautiful location, charming downtown, and range of housing options, it's no wonder that Belmont is a popular choice for homebuyers. Whether you're a first-time homebuyer or looking to upgrade, Belmont is definitely worth considering. As a realtor, I highly recommend Belmont as a wonderful place to call home.