Discover the Charms of Davidson, NC: A Guide to Living and Working in Mecklenburg County's Hidden Gem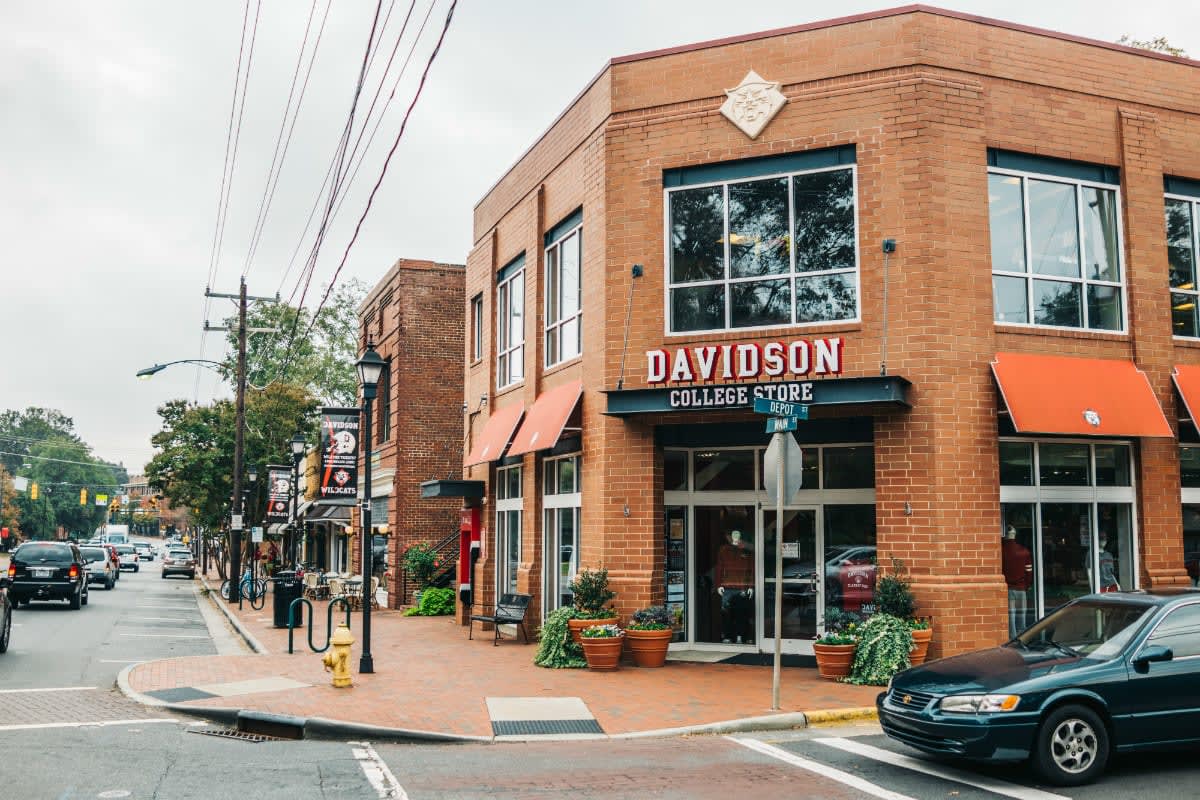 Davidson, North Carolina is a charming small town located in the northern part of Mecklenburg County. This town has a lot to offer, from its vibrant community and historic downtown to its beautiful natural surroundings. As a realtor, I believe that Davidson is an excellent place to live and work, and I'd like to share some of the reasons why.
Community
One of the things that make Davidson such a special place to live is its strong sense of community. The town has a population of around 13,000 people, which means that it's big enough to offer a range of amenities but small enough to feel like a tight-knit community. Davidson residents are known for their friendly and welcoming nature, which makes it easy for newcomers to feel at home.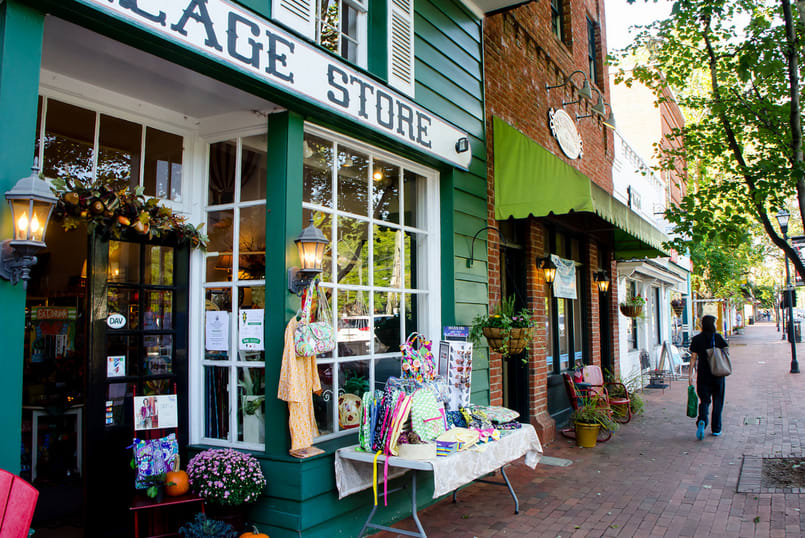 Downtown Davidson
Davidson's historic downtown area is a hub of activity in the town. With a range of local businesses, restaurants, and events, there's always something to do. From the town's farmers' market to its many festivals and events, there's a sense of community spirit that's hard to find elsewhere.
Real Estate
The real estate market in Davidson is strong, with a range of options for home buyers. Whether you're looking for a historic property with character or a modern, newly-built home, there's something for everyone in Davidson. There's also a range of property types available, from apartments and townhouses to larger family homes and luxury properties.
Schools
Davidson is part of the Charlotte-Mecklenburg School District, which is one of the largest and most respected school districts in the state. The district has a range of excellent schools, including Davidson Elementary, Bailey Middle School, and Hough High School. This makes Davidson a great choice for families with children of all ages.
Nature
Davidson is surrounded by natural beauty, including Lake Norman, which is the largest man-made lake in North Carolina. The lake offers a range of recreational activities, including fishing, boating, and swimming. Davidson also has a number of parks and green spaces, including Fisher Farm Park, which offers hiking trails, picnic areas, and a playground.
Conclusion
In conclusion, Davidson, NC is a great place to live and work. Its strong sense of community, vibrant downtown, and natural surroundings make it a unique and attractive destination. Whether you're a first-time homebuyer or looking to upgrade, the real estate market in Davidson has something for everyone. As a realtor, I highly recommend Davidson as a great place to call home.
If you're considering making Davidson, NC your next home, don't hesitate to reach out to me. I'd be happy to provide you with more information on the local real estate market, and help you find the perfect property to fit your needs and budget. Contact me today to learn more about what Davidson has to offer and how you can make it your new home. Click Here!