Exploring Charlotte's Neighborhoods: Finding Your Ideal Location
Charlotte, North Carolina, is a city rich in diversity, culture, and unique neighborhoods. From historic districts to modern developments, each area offers its own distinct charm and amenities. In this guide, we'll take you on a tour of some of Charlotte's most vibrant neighborhoods, helping you discover the perfect place to call home based on your lifestyle and preferences.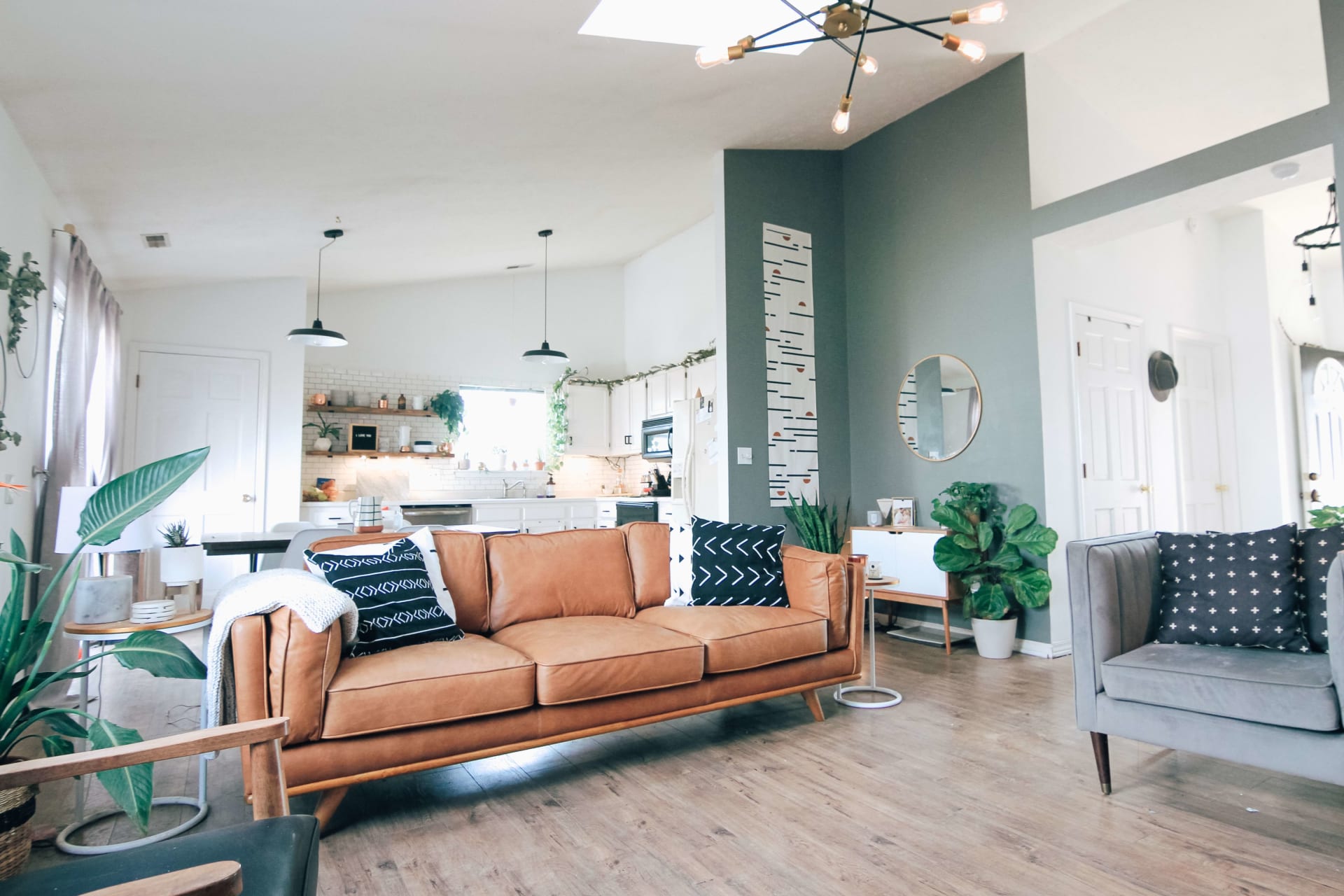 Uptown (Downtown Charlotte)
Uptown is Charlotte's central business district, buzzing with energy, entertainment, and commerce. Skyscrapers dot the skyline, offering a mix of luxury condos, apartments, and office spaces. Residents can enjoy a vibrant arts scene, professional sports events, and a range of dining and nightlife options. Uptown's accessibility to major employers and cultural attractions makes it a popular choice for young professionals and urban enthusiasts.
South End
Known for its artistic flair, South End is a dynamic neighborhood just south of Uptown. It's a hub for creative industries, offering art galleries, craft breweries, and trendy boutiques. The neighborhood is famous for its historic charm combined with modern development. The light rail line connects South End to Uptown and other areas, making it convenient for residents to explore the city.
NoDa (North Davidson)
NoDa is Charlotte's arts and entertainment district, characterized by its eclectic vibe and historic architecture. This neighborhood is a haven for artists, musicians, and creatives, with art galleries, live music venues, and colorful murals adorning the streets. NoDa offers a mix of bungalows and mill homes, giving it a distinct bohemian charm.
Dilworth
Dilworth is one of Charlotte's oldest neighborhoods, known for its tree-lined streets, historic homes, and a sense of community. The neighborhood features charming bungalows, craftsman-style houses, and a mix of locally-owned shops and restaurants. Dilworth's parks, green spaces, and family-friendly atmosphere make it a sought-after location for families and those who appreciate classic architecture.
Myers Park
Myers Park is an affluent neighborhood known for its grand estates, beautiful landscapes, and upscale lifestyle. This area features historic mansions, tree-lined avenues, and proximity to the city's most exclusive amenities. Myers Park's prestigious reputation attracts professionals, executives, and those seeking an elegant, established community.
Plaza Midwood
Plaza Midwood is a hip and diverse neighborhood known for its trendy vibe and unique boutiques. The area features a mix of historic and modern homes, including bungalows, cottages, and new construction. Plaza Midwood's artistic and LGBTQ-friendly atmosphere appeals to a wide range of residents looking for an eclectic, inclusive community.
Ballantyne
Located to the south of Uptown, Ballantyne is a family-friendly neighborhood with a suburban feel. It's known for its excellent schools, parks, and golf courses. Ballantyne offers a mix of single-family homes, townhouses, and condos, making it ideal for families seeking a peaceful yet amenity-rich environment.
Conclusion
Charlotte's neighborhoods each have their own unique personality, catering to a diverse range of preferences and lifestyles. Whether you're drawn to the urban energy of Uptown, the artistic spirit of NoDa, or the elegant charm of Myers Park, Charlotte's neighborhoods offer a world of possibilities. Take the time to explore and discover the area that resonates with you, providing the perfect backdrop for your Charlotte adventure.