Exploring Charlotte's New Construction Home Market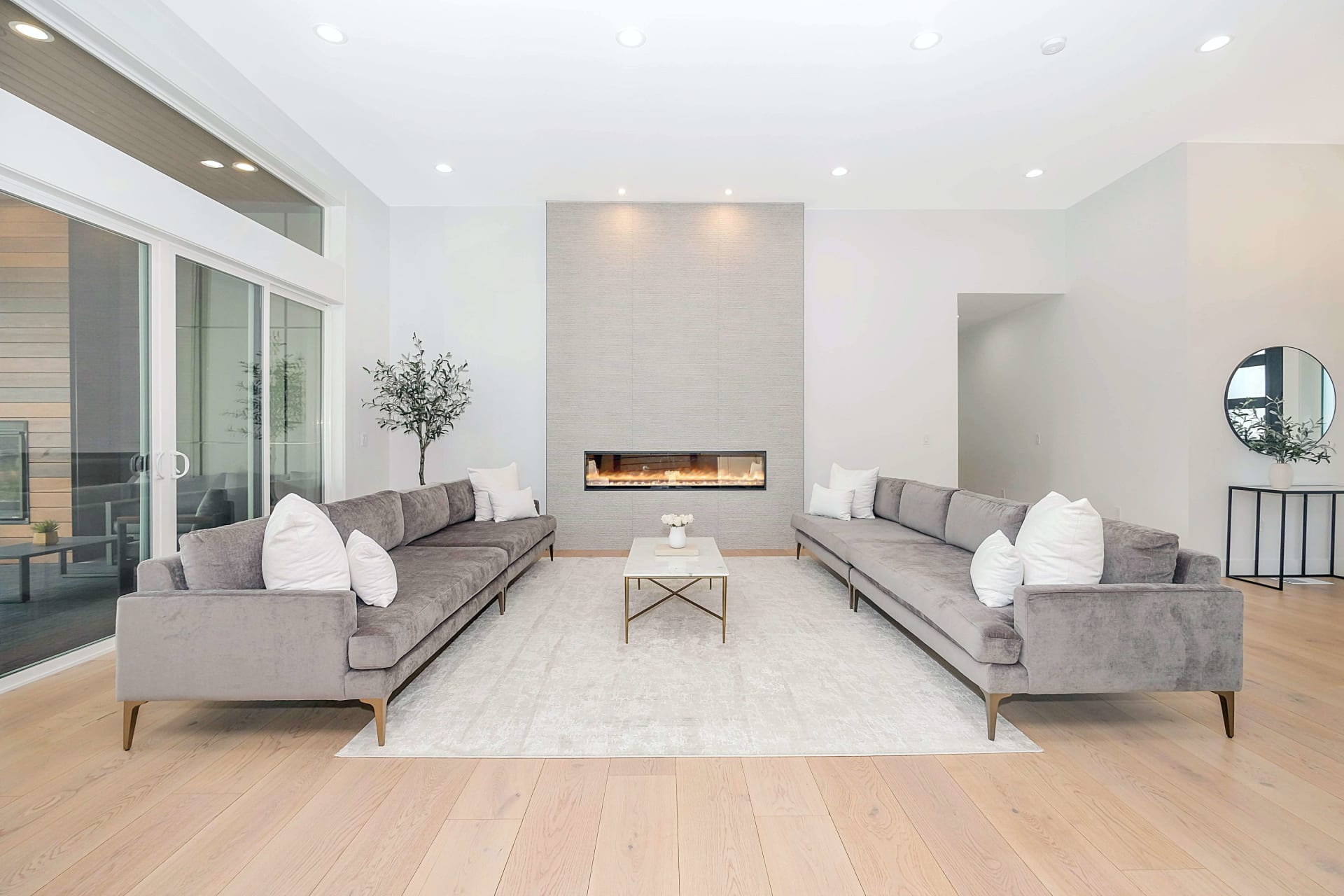 Introduction
Charlotte, North Carolina, is a city that's constantly evolving, and its real estate market is no exception. With a growing population and a dynamic economy, new construction homes have become an integral part of the Charlotte housing landscape. In this post, we'll take a closer look at the exciting world of new construction homes in Charlotte, highlighting the benefits, trends, and considerations that come with buying a brand-new property.
Benefits of New Construction Homes
Modern Amenities and Features:

New construction homes often come equipped with the latest amenities and features, from smart home technology to energy-efficient appliances. This ensures that you'll enjoy the convenience and comfort of modern living.

Personalization:

Many builders offer customization options, allowing you to choose finishes, colors, and design elements that align with your preferences. This level of personalization can make your new home truly reflect your style.

Energy Efficiency:

New construction homes are built with energy-efficient materials and technologies that can lead to lower utility bills and a reduced environmental footprint. This is a significant advantage in today's eco-conscious world.

Minimal Maintenance:

Since everything in a new construction home is, well, new, you'll likely experience fewer maintenance issues in the early years of homeownership. This can save you both time and money.

Modern Design:

New construction homes often incorporate contemporary architectural designs and layouts that are in line with current housing trends. This can give your home a fresh and appealing look.
Trends in Charlotte's New Construction Market
Sustainable Building:

Charlotte's emphasis on sustainability is reflected in the new construction market, with builders incorporating eco-friendly materials and energy-efficient systems into their designs.

Mixed-Use Developments:

Many new construction communities in Charlotte are part of mixed-use developments that offer a blend of residential, retail, and entertainment spaces, creating vibrant and walkable neighborhoods.

Smaller Footprints:

With a focus on urban living and efficient use of space, many new construction homes in Charlotte feature smaller footprints without sacrificing comfort or functionality.




Outdoor Living Spaces:

Charlotte's pleasant climate has led to an increased emphasis on outdoor living spaces. Many new construction homes feature well-designed patios, decks, and communal outdoor areas.




Considerations When Buying New Construction




Research Builders:

Do your research on reputable builders in Charlotte. Read reviews, visit model homes, and speak with current homeowners to gauge the quality of their work.




Understand the Timeline:

New construction projects can have varying timelines, and delays can occur due to weather or unforeseen circumstances. Be prepared for potential adjustments to move-in dates.




Review the Warranty:

New construction homes typically come with warranties that cover structural and system-related issues. Make sure you understand the details of the warranty before purchasing.




Inspections Are Still Important:

Even though the home is new, it's essential to conduct thorough inspections to ensure that everything is built to the highest standards and meets your expectations.




Conclusion




Charlotte's new construction home market offers a world of possibilities for homebuyers seeking modern amenities, customization options, and a fresh start. From energy efficiency to innovative designs, these properties reflect the city's commitment to progress and sustainability. If you're considering purchasing a new construction home in Charlotte, keep the benefits, trends, and considerations in mind to make an informed decision that aligns with your lifestyle and preferences.