Exploring the Vibrant and Historic South End Neighborhood in Charlotte, North Carolina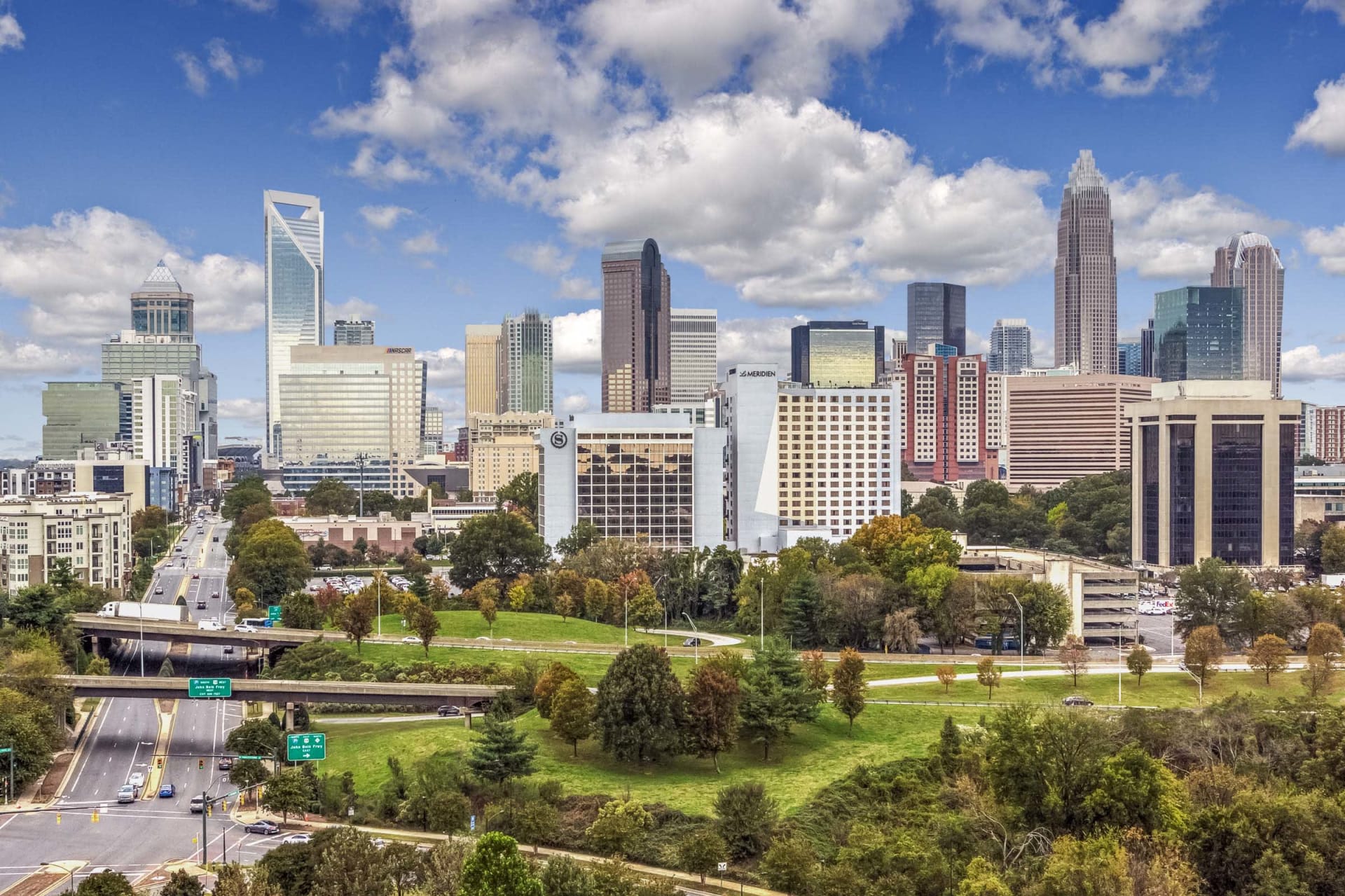 South End is one of Charlotte's most vibrant and sought-after neighborhoods. Located just south of uptown Charlotte, this neighborhood boasts a rich history, a thriving arts and cultural scene, and a wide range of amenities. Whether you're looking for a new home or just a fun day out, South End has something for everyone.
History:
South End has a rich history dating back to the late 19th century. Originally a neighborhood of mill workers, it has since evolved into one of the city's most dynamic areas. With its mix of historic mill buildings and modern high-rise apartments, South End is the perfect place to experience the best of both worlds.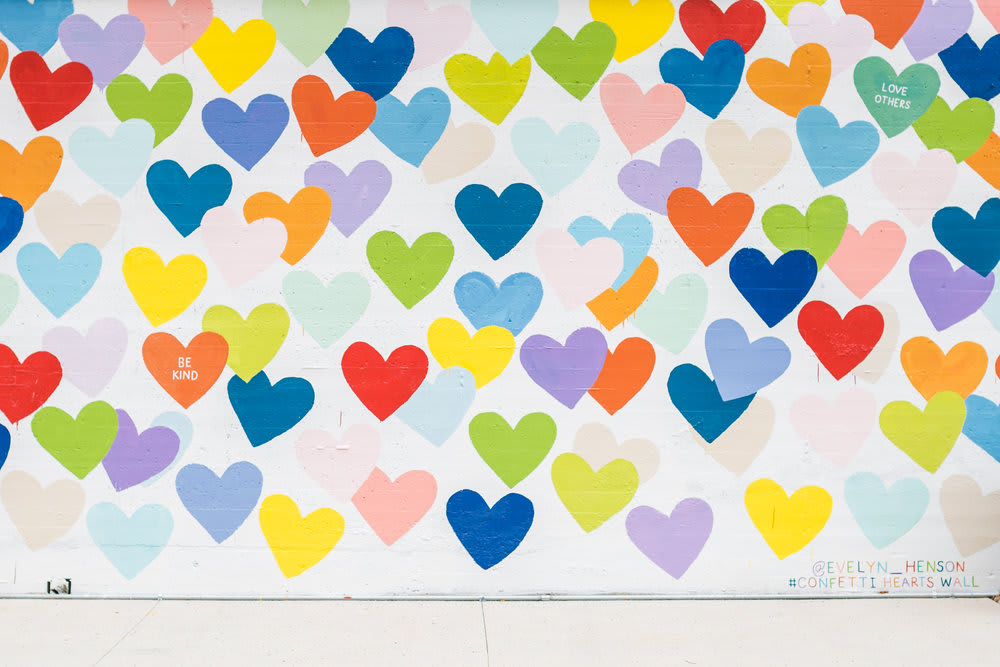 Arts and Culture:
South End is home to an abundance of art galleries, theaters, and cultural institutions. The Neighborhood Theatre and the McGlohon Theatre are two of the most popular venues in the area, hosting a variety of events, concerts, and performances. Meanwhile, the Levine Museum of the New South is a must-visit for anyone interested in the history and culture of the South.
Amenities:
South End is home to a wide range of amenities, from top-rated restaurants and bars to boutique shops and outdoor spaces. Whether you're looking for a night out with friends or a relaxing day in the park, South End has everything you need. The Rail Trail is a popular destination for walkers, joggers, and cyclists, while the Atherton Mill and Market offers a unique shopping and dining experience in the heart of the neighborhood.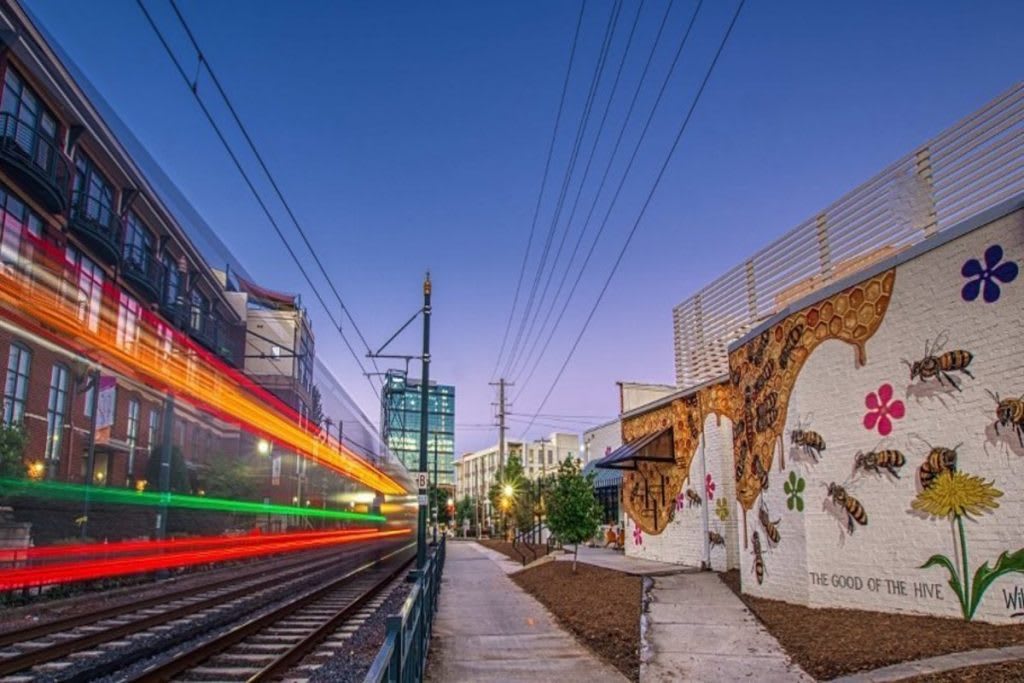 Conclusion:
South End is a truly special neighborhood in Charlotte, offering a unique blend of history, arts and culture, and modern amenities. Whether you're a local resident or just visiting for the day, there's always something new and exciting to discover in this vibrant neighborhood. If you're in the market for a new home, be sure to check out the properties available in South End – you won't be disappointed! Start exploring now and contact us! Click Here!
Watch our South End episode of the Discover Charlotte Vlog series now!