Historic Homes and Architecture in Charlotte: Preserving the Queen City's Unique Charm
Charlotte, North Carolina, is a city that seamlessly blends its rich history with modern development. Amidst the bustling urban landscape, you'll find a treasure trove of historic homes and architectural gems that offer a glimpse into the city's past. In this blog post, we'll take you on a journey through Charlotte's historic neighborhoods and explore the architectural wonders that contribute to the city's unique charm and character.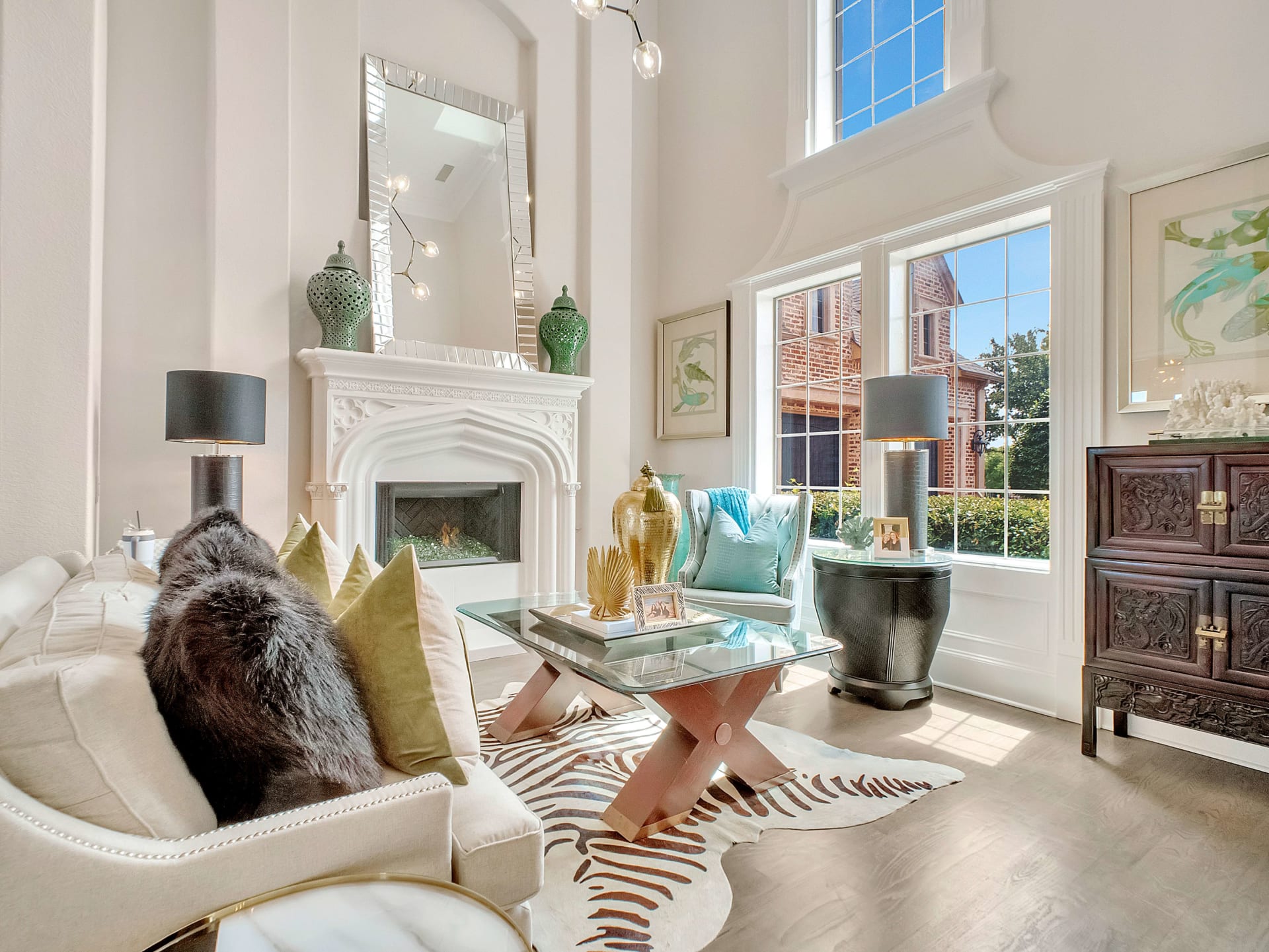 The Fourth Ward Historic District
Nestled near Uptown, the Fourth Ward Historic District is a living testament to Charlotte's history. This district is home to a variety of historic homes, including charming Victorian-era houses and classic Queen Anne-style residences. The district's tree-lined streets, carefully preserved gardens, and cobblestone walkways create an enchanting atmosphere that transports visitors back in time.
The VanLandingham Estate
The VanLandingham Estate, located in the Plaza Midwood neighborhood, is a grand example of historic architecture. This historic home, built in the early 20th century, exudes Southern elegance with its white columns, expansive verandas, and lush gardens. Today, the estate serves as a charming bed and breakfast, offering visitors a taste of the past along with modern comforts.
Hezekiah Alexander Homesite
The Hezekiah Alexander Homesite is a remarkable historic site that showcases early American architecture. The Alexander Rock House, built in the mid-18th century, is one of Charlotte's oldest surviving structures. This log cabin with stone additions provides a glimpse into the colonial period and the craftsmanship of the time.
Historic Myers Park
Myers Park is known for its grandeur and elegance, featuring a mix of Colonial Revival, Georgian, and Tudor-style homes. Developed in the early 20th century, this neighborhood boasts tree-lined streets, wide boulevards, and meticulously manicured gardens. The Myers Park Historic District reflects the city's past while maintaining a sense of luxury and sophistication.
Historic Rosedale Plantation
Rosedale Plantation, located in the University area, is a preserved antebellum plantation with a Federal-style home and gardens. The mansion offers guided tours that provide insights into the history of the site and the lives of those who lived there. The plantation is a living history lesson that offers a deeper understanding of Charlotte's roots.
The Importance of Preservation
Preserving Charlotte's historic homes and architecture is essential for maintaining the city's unique identity. These structures tell the story of Charlotte's evolution and offer a tangible connection to its past. Historic preservation efforts ensure that future generations can appreciate the architectural beauty and cultural significance of these landmarks.
Conclusion
Exploring Charlotte's historic homes and architecture is like stepping into a living museum. These homes are not just structures; they are windows into the past, allowing us to appreciate the craftsmanship, culture, and stories that have shaped the Queen City. As Charlotte continues to grow and evolve, these historic gems serve as a reminder of the city's rich heritage and the importance of preserving its architectural legacy for generations to come.