Huntersville, North Carolina: A Thriving Suburban Community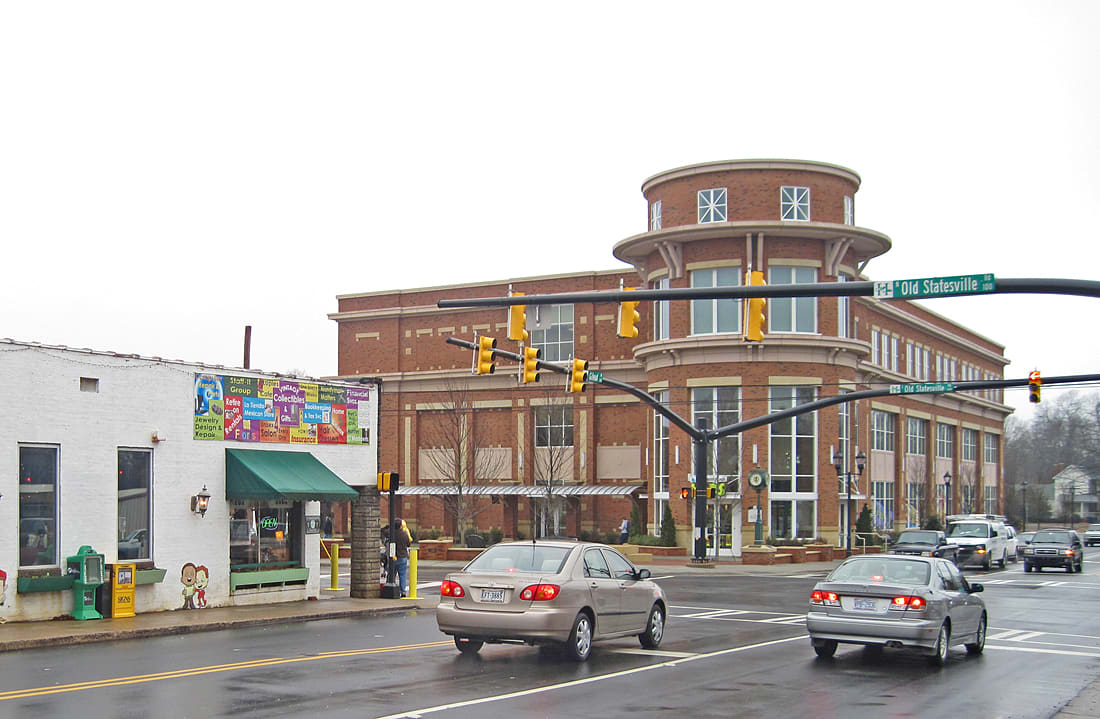 Located just a few miles north of Charlotte, Huntersville is a vibrant suburban community in Mecklenburg County, North Carolina. With a population of over 50,000 residents, Huntersville is the largest town in the county and is known for its strong sense of community, excellent schools, and outdoor recreational opportunities.
History and Culture: Huntersville has a rich history, with roots dating back to the early 19th century. The town was named after Thomas Hunter, a local landowner and farmer, and has grown over the years to become a bustling community with a thriving cultural scene.
Outdoor Recreation: Huntersville is surrounded by stunning natural beauty, with several parks and green spaces that offer a range of outdoor recreational opportunities. The town is home to several lakes, including Lake Norman, which is one of the largest man-made lakes in the Southeast. These lakes offer boating, fishing, and other water-based activities for residents and visitors alike.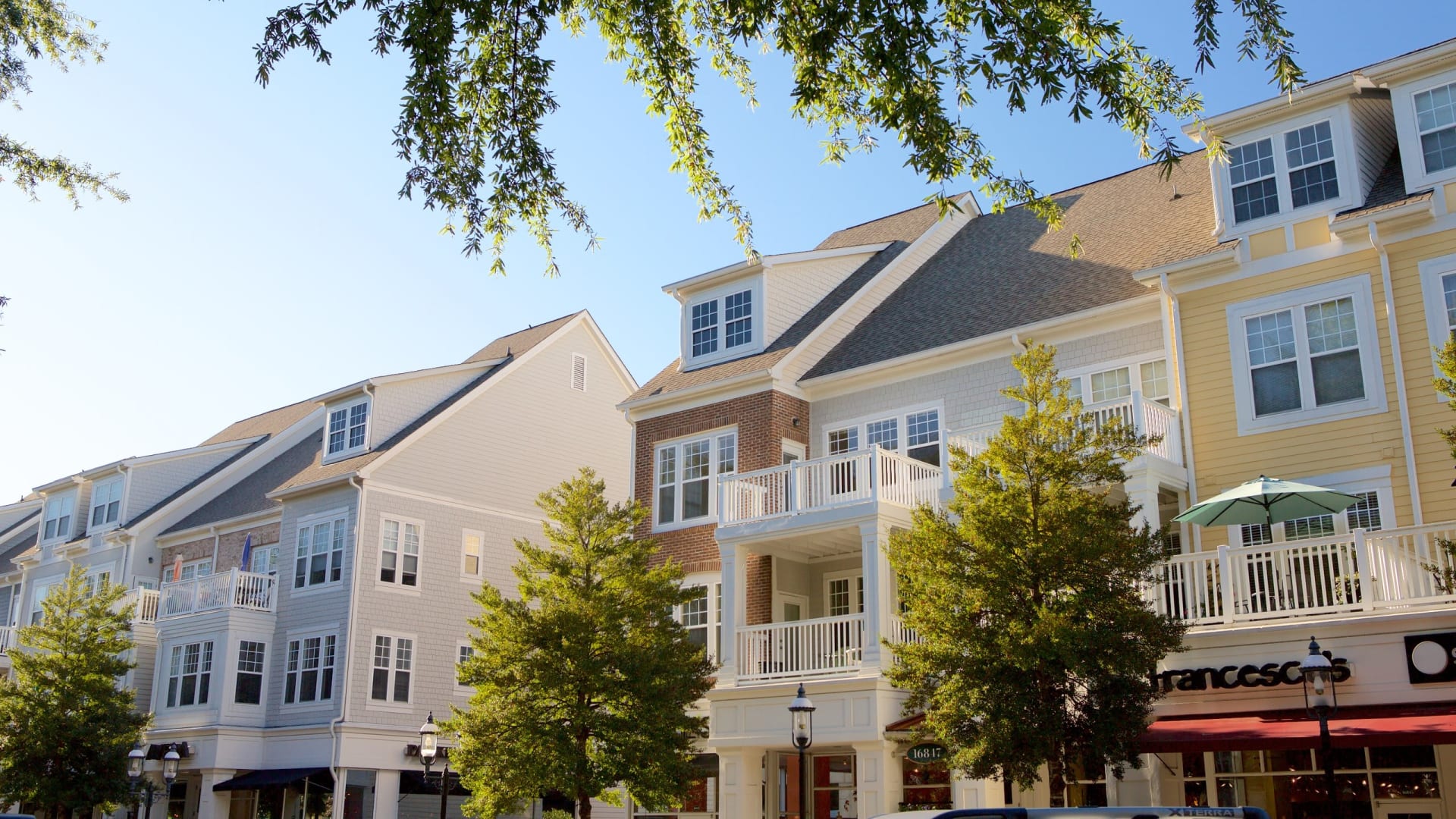 Education: Huntersville is served by the Charlotte-Mecklenburg School District, which is widely considered one of the best school districts in the state. The town is home to several high-performing schools, including elementary, middle, and high schools, as well as several private schools and charter schools.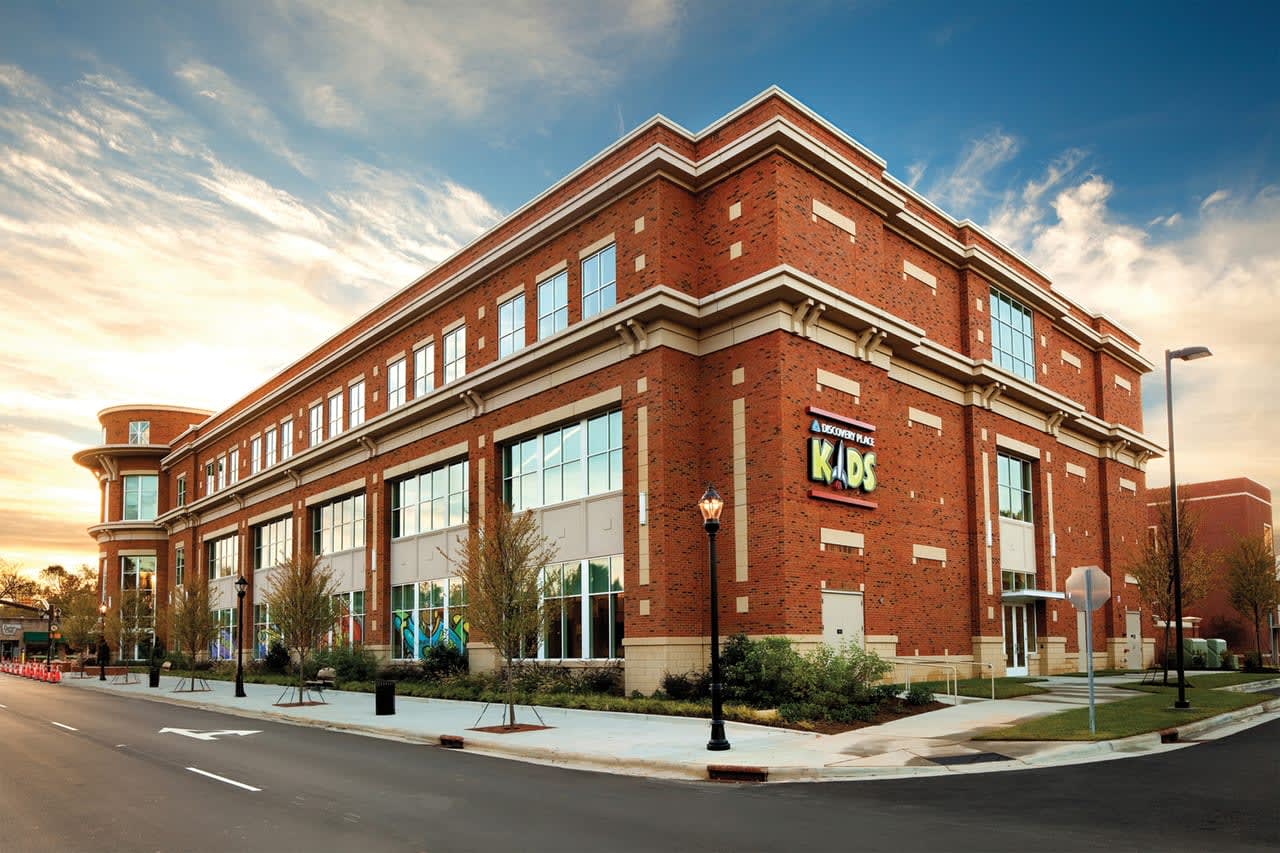 Shopping and Dining: Huntersville is home to a number of shopping centers, retail districts, and dining options, offering residents and visitors a wide range of shopping and dining experiences. From local boutiques and specialty stores to large national retailers, Huntersville has something for everyone.
Conclusion: In conclusion, Huntersville is a fantastic place to live, work, and play. With its strong sense of community, excellent schools, and outdoor recreational opportunities, it's easy to see why so many people choose to call Huntersville home. Whether you're a young professional, a growing family, or a retiree, Huntersville has something to offer everyone.