Navigating Charlotte's Competitive Housing Market: Tips for Buyers and Sellers
Charlotte's real estate market is booming, with a surge in demand, limited inventory, and competitive bidding wars becoming the norm. Navigating this fast-paced environment can be challenging for both buyers and sellers. Whether you're looking to purchase your dream home or sell your property at the best price, this blog post offers valuable insights and strategies to help you successfully navigate Charlotte's competitive housing market.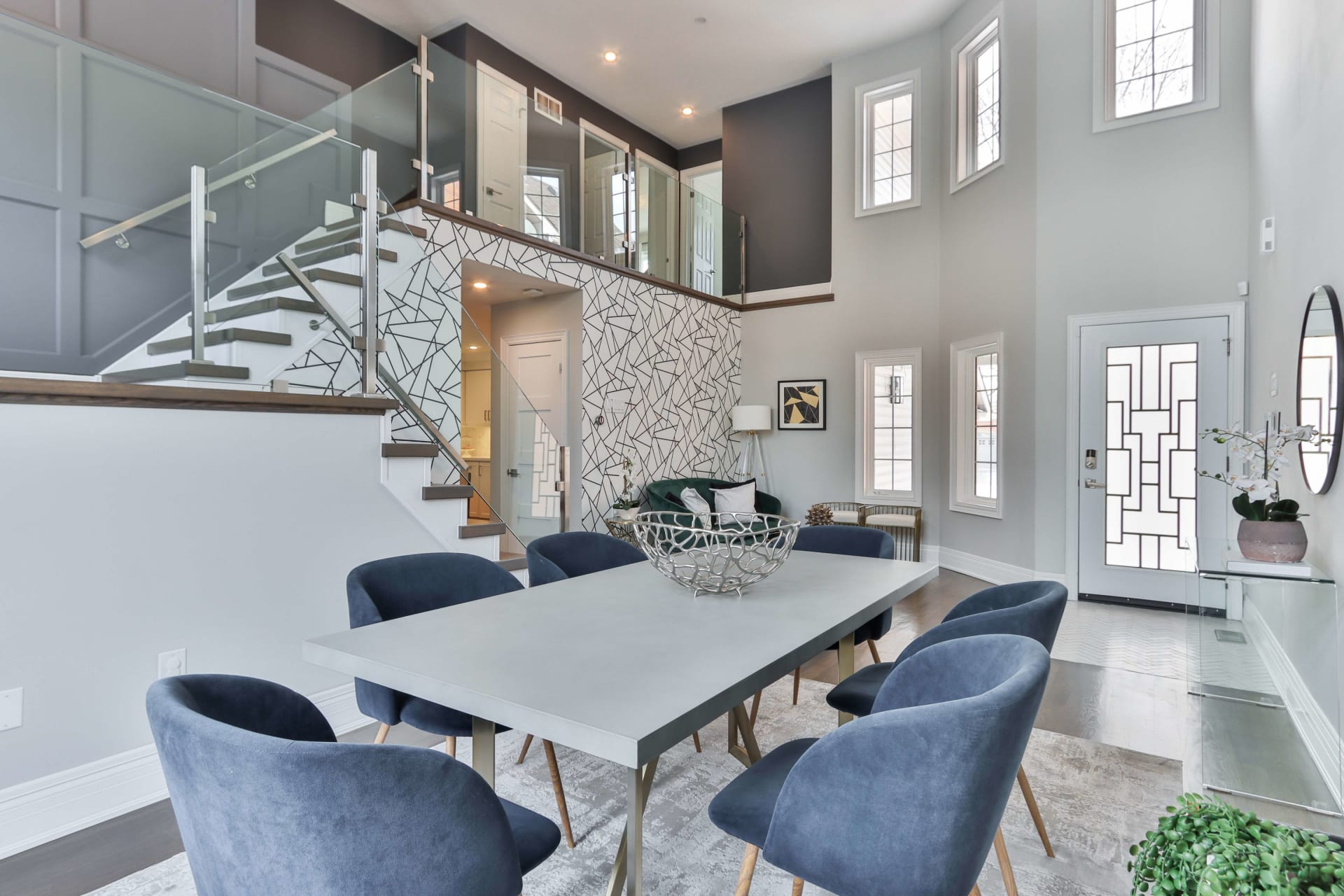 For Buyers: Strategies to Secure Your Dream Home
Get Pre-Approved: In a competitive market, having a pre-approval letter from a lender demonstrates your financial readiness and makes your offer more appealing to sellers.
Work with a Local Agent: Partner with a knowledgeable real estate agent who understands the nuances of the Charlotte market. They can provide insights, help you navigate the process, and give you a competitive edge.
Be Decisive: In a competitive market, hesitation can lead to missed opportunities. When you find a property that fits your criteria, be prepared to make a quick decision.
Make a Strong First Offer: Your first offer should be competitive. Research recent comparable sales in the area to ensure your offer is aligned with the current market value.
Consider an Escalation Clause: Including an escalation clause in your offer allows you to automatically increase your bid if competing offers come in, helping you stay competitive without constant negotiation.
Limit Contingencies: While contingencies are important, consider limiting the number of contingencies in your offer to make it more attractive to sellers.
For Sellers: Maximizing Your Property's Appeal
Price It Right: A competitive market doesn't mean you can overprice your property. Pricing it strategically based on comparable sales and market trends is crucial to attracting motivated buyers.
Staging Matters: Invest in staging to present your property in the best possible light. Declutter, depersonalize, and focus on creating a welcoming atmosphere.
Professional Photography: High-quality photos are essential for making a strong first impression online, where many buyers start their home search.
Market Timing: Consult with your agent to determine the best time to list your property. Certain seasons or months might be more favorable for selling in the Charlotte market.
Flexibility with Showings: Accommodate potential buyers' schedules by being flexible with showing times. The more accessible your property is, the more interest it can generate.
Review Offers Carefully: In a competitive market, you might receive multiple offers. Work closely with your agent to carefully review each offer, considering not just the price but also contingencies and terms.
Conclusion
Charlotte's competitive housing market presents challenges and opportunities for both buyers and sellers. By adopting strategic approaches, staying informed about market trends, and working with experienced professionals, you can successfully navigate this dynamic landscape. For buyers, the key is preparation, decisiveness, and collaboration with local experts. Sellers should focus on pricing, presentation, and effectively marketing their property to stand out in a crowded market. With the right strategies in place, you can achieve your real estate goals and thrive in Charlotte's competitive housing market.