Navigating the Charlotte Rental Market: Tips for Tenants and Landlords
The Charlotte rental market is a dynamic landscape with both challenges and opportunities for tenants and landlords. As the city continues to grow, the demand for rental properties remains strong. In this blog post, we'll provide valuable tips for both tenants and landlords to navigate the Charlotte rental market successfully and ensure a positive rental experience.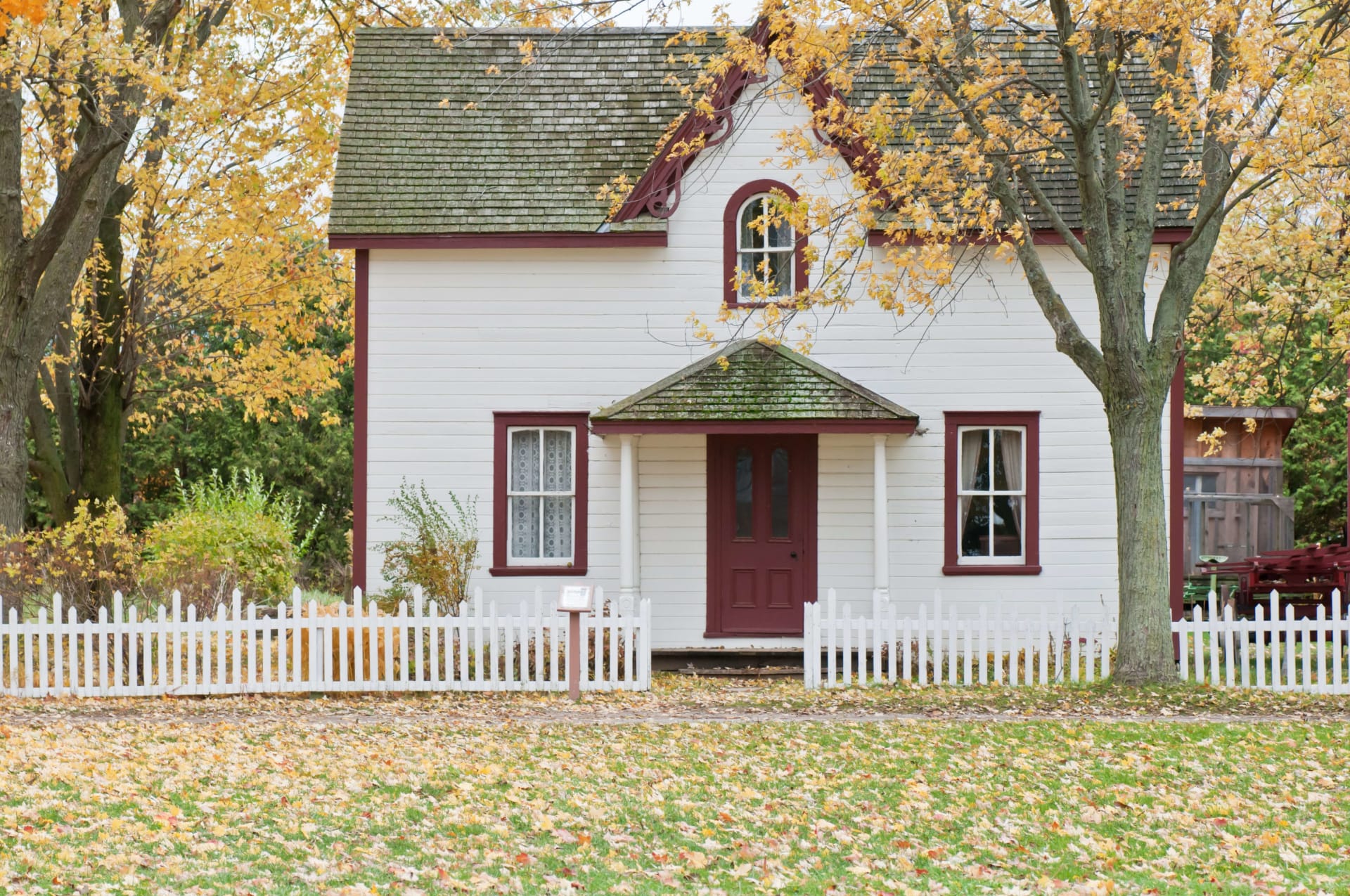 Tips for Tenants:
Start Early and Be Prepared
Begin your search for rental properties well in advance to secure the best options.
Have your necessary documents ready, including proof of income, references, and a credit report.
Set a Budget
Determine a realistic budget that includes not only rent but also utilities, maintenance costs, and other expenses.
Research Neighborhoods
Research different neighborhoods in Charlotte to find the one that aligns with your lifestyle and preferences.
Attend Open Houses
Attend open houses to view properties in person and ask questions about the rental terms, amenities, and any maintenance issues.
Read the Lease Carefully
Thoroughly read and understand the lease agreement before signing. Pay attention to terms related to rent, security deposit, maintenance responsibilities, and early termination.
Know Your Rights
Familiarize yourself with tenant rights in Charlotte and North Carolina to ensure you are treated fairly and lawfully.
Communicate with the Landlord
Maintain open communication with the landlord or property manager throughout your tenancy. Promptly report maintenance issues.
Tips for Landlords:
Price Your Property Right
Research the rental market in your area to set a competitive and realistic rental price.
Screen Tenants Thoroughly
Conduct a comprehensive tenant screening process, including background checks, credit checks, and references.
Maintain the Property
Regularly inspect and maintain the property to ensure it's in good condition and addresses any issues promptly.
Draft Clear Lease Agreements
Clearly outline the terms of the lease agreement, including rent, security deposit, maintenance responsibilities, and rules for the property.
Understand Tenant Rights
Familiarize yourself with tenant rights and landlord-tenant laws in Charlotte and North Carolina to avoid legal issues.
Be Responsive and Professional
Maintain professional communication with tenants and promptly address their concerns and maintenance requests.
Consider Hiring a Property Manager
If managing a rental property becomes overwhelming, consider hiring a property management company to handle tenant relations and maintenance.
Conclusion
Navigating the Charlotte rental market requires careful consideration and preparation from both tenants and landlords. By following these tips, tenants can find a suitable rental property that meets their needs, while landlords can ensure a positive rental experience for their tenants and maintain the value of their properties. Open communication, due diligence, and a commitment to professionalism are essential for a successful and mutually beneficial relationship between tenants and landlords in the dynamic Charlotte rental market.