Relocating to Charlotte? Exploring the Best Suburbs for Family-Friendly Living
Charlotte, North Carolina, offers a thriving cityscape combined with the charm of its family-friendly suburbs. If you're considering a move to this vibrant city and are looking for a neighborhood that caters to family-friendly living, you're in for a treat. In this blog post, we'll take a closer look at some of the best suburbs around Charlotte that offer a perfect blend of safety, excellent schools, community, and convenience for families.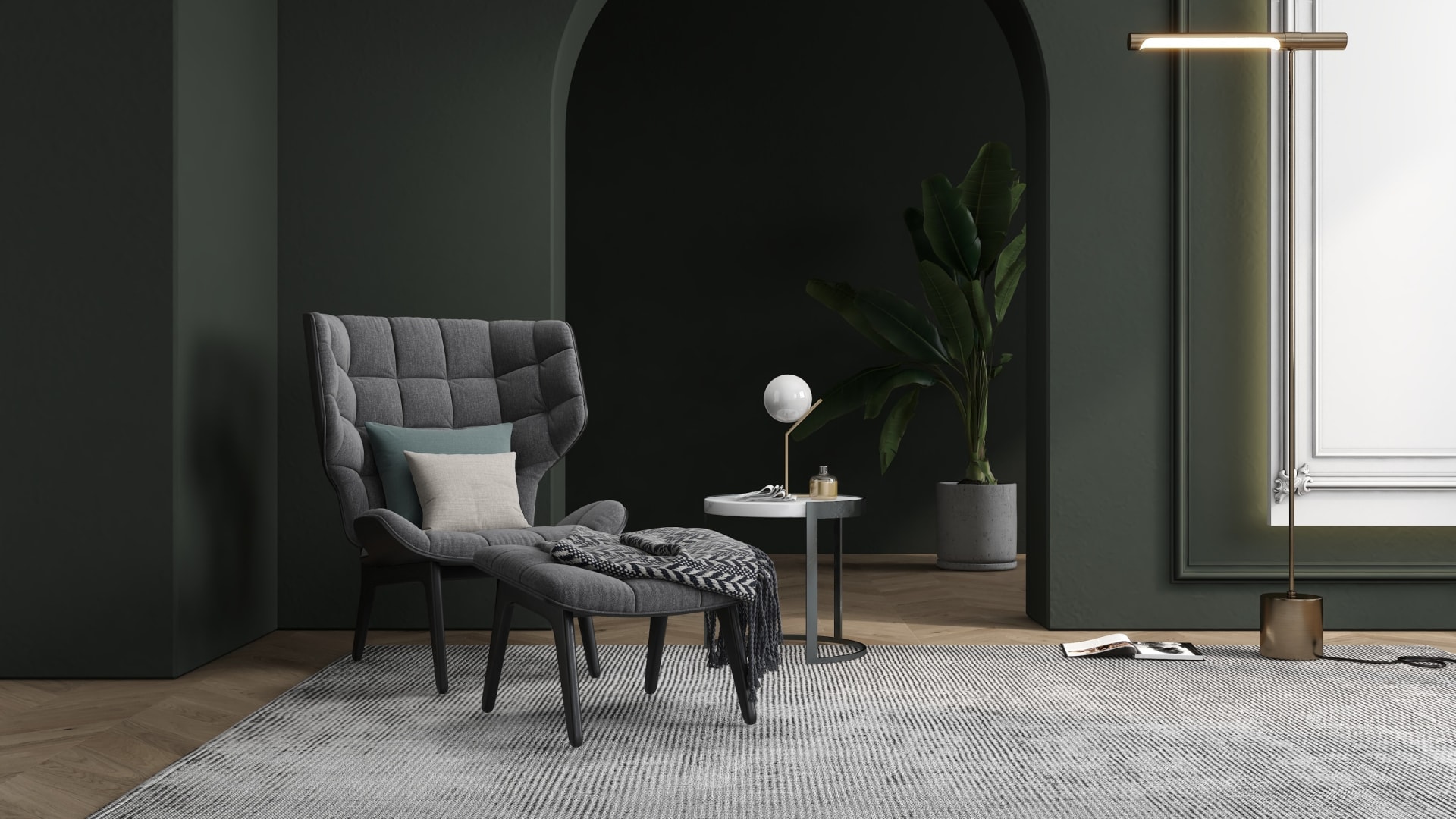 Ballantyne
Located in the southern part of Charlotte, Ballantyne is a well-established suburb known for its upscale homes, family-friendly amenities, and strong sense of community. The area features top-rated schools, recreational parks, and the Ballantyne Village, a hub for shopping, dining, and entertainment. The Ballantyne Hotel & Lodge is a local gem, offering golf, spa services, and a luxurious retreat for residents and visitors alike.
Matthews
Matthews, located to the southeast of Charlotte, is characterized by its small-town charm and welcoming atmosphere. The historic downtown area features local shops, restaurants, and a farmers' market. Matthews is also known for its excellent school system and numerous parks, including Squirrel Lake Park and Four Mile Creek Greenway, providing ample outdoor spaces for family activities.
Huntersville
Huntersville, to the north of Charlotte, offers a mix of suburban living and outdoor recreation. With access to Lake Norman, the largest man-made lake in North Carolina, water activities like boating, fishing, and kayaking are popular among residents. Huntersville is also home to Birkdale Village, a bustling shopping and dining destination. The area's schools and family-friendly neighborhoods make it a sought-after suburb for those moving with children.
Waxhaw
Waxhaw, to the southwest of Charlotte, provides a quaint, small-town atmosphere with a strong sense of community. The historic downtown area is brimming with local shops, art galleries, and charming eateries. Waxhaw's public schools are highly rated, and the town is known for its family-oriented events and festivals. The green spaces, including Cane Creek Park, offer recreational opportunities for families to enjoy the outdoors.
Fort Mill
Just across the border in South Carolina, Fort Mill is a popular suburb for families seeking excellent schools, affordable living, and a close-knit community. The Anne Springs Close Greenway is a nature preserve that offers hiking, biking, and horseback riding trails. The area's proximity to Charlotte allows for easy access to city amenities while enjoying a quieter suburban lifestyle.
Indian Trail
Indian Trail, situated to the east of Charlotte, boasts a variety of family-friendly neighborhoods and well-regarded schools. The town is known for its community events, including festivals and farmers' markets. Families can enjoy parks like Crooked Creek Park and Carolina Courts, which offer sports facilities and recreational activities.
Conclusion
Relocating to Charlotte provides a wealth of family-friendly suburb options, each with its own unique charm and amenities. Whether you're seeking a suburban retreat with small-town character, access to outdoor recreation, top-notch schools, or a strong sense of community, Charlotte's suburbs have something for everyone. By exploring these suburbs and assessing your family's priorities, you can find the perfect place to call home in the Queen City.