Selling Your Home in Charlotte: Tips for a Quick Sale
Selling your home can be a significant life event, and in a city like Charlotte, North Carolina, the real estate market can be quite competitive. Whether you're looking to relocate, downsize, or invest in a new property, a quick and successful sale is often a top priority. In this blog post, we'll provide you with valuable tips to help you sell your home in Charlotte efficiently.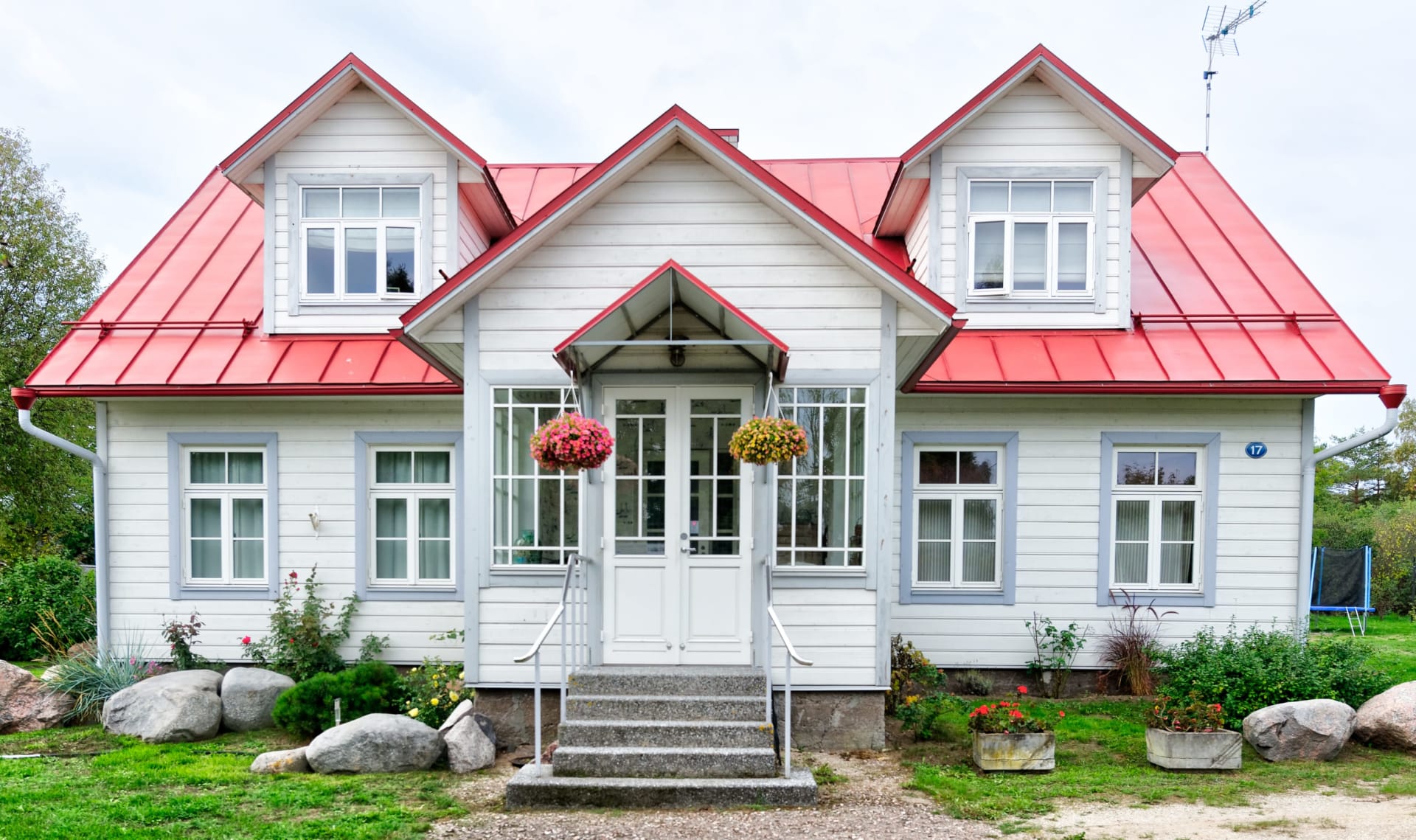 Set the Right Price:
One of the most critical factors in selling your home quickly is setting the right price. Overpricing can deter potential buyers, while underpricing can lead to missed opportunities. Work with a real estate agent to determine the optimal listing price based on comparable sales in your neighborhood.
Curb Appeal Matters:
First impressions are crucial. Make sure your home's exterior is inviting and well-maintained. Spruce up the landscaping, clean the driveway and walkways, and consider a fresh coat of paint for the front door.
Declutter and Depersonalize:
Remove personal items and declutter your space. Potential buyers want to envision themselves in your home, and a clutter-free environment can help them do just that. Consider storing excess furniture and personal photographs.
Stage Your Home:
Home staging can significantly impact the speed of your sale. Professional staging highlights the best features of your home and helps buyers visualize how they could use the space. It's an investment that often pays off.
Repairs and Upgrades:
Take care of minor repairs and improvements. Fix leaky faucets, replace burnt-out lightbulbs, and address any visible issues. Consider budget-friendly upgrades like a fresh coat of paint or new kitchen hardware, which can make your home more appealing.
Professional Photography:
Invest in professional photography to showcase your home online. High-quality images can attract more potential buyers and give them a better sense of your property.
Market Strategically:
Work with a real estate agent who understands the Charlotte market and can develop a comprehensive marketing strategy. This should include online listings, open houses, and targeted advertising to reach potential buyers.
Be Flexible with Showings:
Make your home as accessible as possible for showings. Be willing to accommodate different schedules, including evenings and weekends. The more opportunities for potential buyers to see your home, the better your chances of a quick sale.
Highlight Local Amenities:
Emphasize the advantages of your home's location. Charlotte offers a diverse range of neighborhoods, each with its unique appeal. Mention nearby parks, schools, shopping centers, and other attractions in your listing.
Work with an Experienced Real Estate Agent:
A knowledgeable and experienced real estate agent can be your greatest asset. They will handle negotiations, marketing, and guide you through the entire selling process. Their expertise can help ensure a quick and smooth sale.
Keep it Clean and Fresh:
Maintain a clean and fresh atmosphere in your home. Regular cleaning and tidying up will make your property more appealing to potential buyers. Consider investing in professional cleaning services before showings.
Be Prepared for Negotiations:
When offers come in, be prepared to negotiate. An experienced real estate agent can assist you in navigating the negotiation process to ensure a fair deal.
Conclusion:
Selling your home in Charlotte can be a rewarding and efficient process if you follow these tips. From setting the right price and showcasing your property's best features to working with a skilled real estate agent, these strategies can help you achieve a quick and successful sale. Charlotte's real estate market is dynamic, and with the right approach, you can make a smooth transition to your next chapter.