The Charming Community of Matthews, NC: A Perfect Place to Call Home with Top Schools, Close-Knit Community, and Beautiful Neighborhoods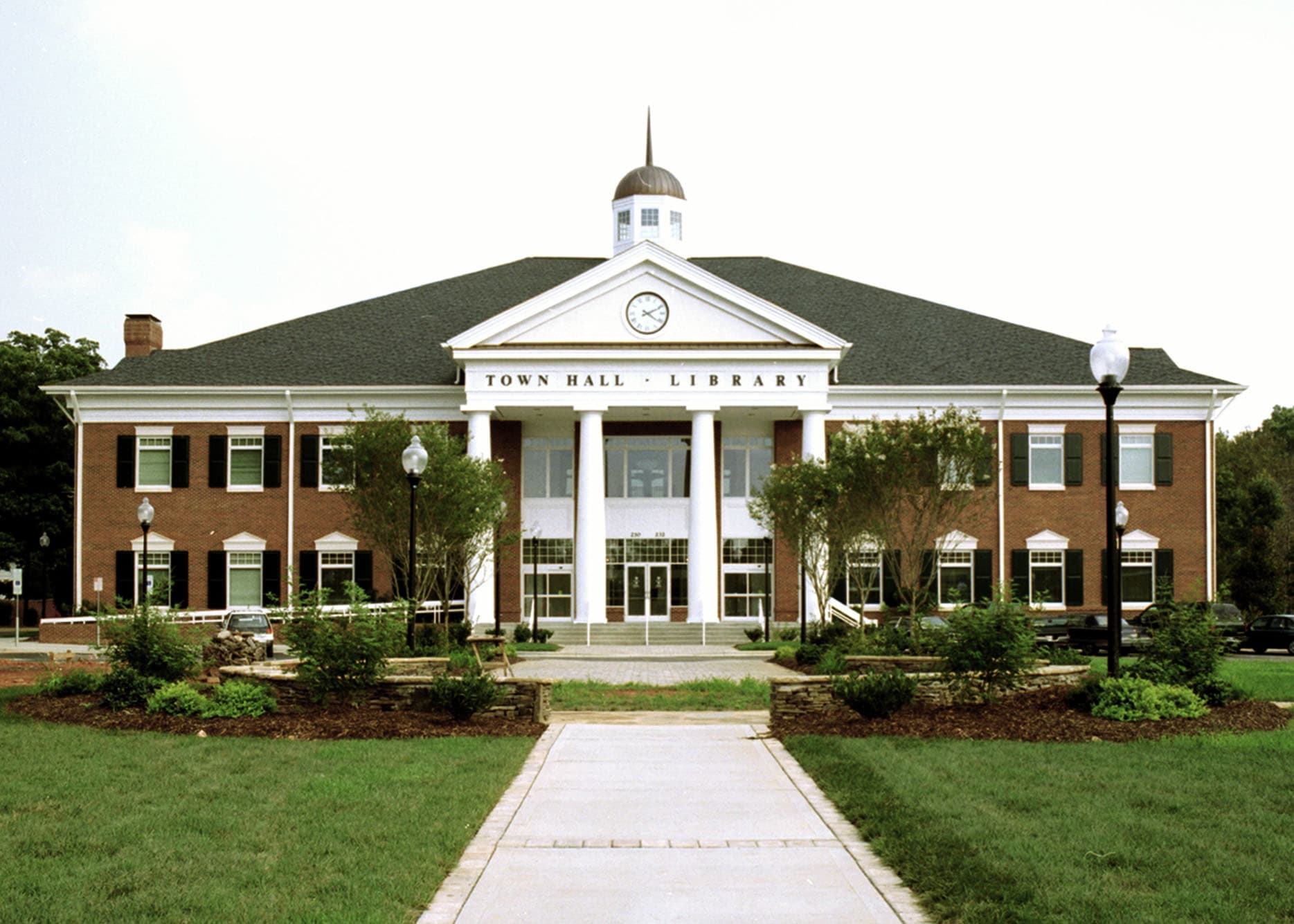 As a realtor, I have the pleasure of working in many different communities throughout the state of North Carolina. One of my favorite places to work is in the charming town of Matthews, NC. Located just 10 miles southeast of Charlotte, Matthews is a growing community with a rich history and a small-town feel.
One of the things that makes Matthews so special is its sense of community. From the annual Stumptown Park Summer Concert Series to the weekly Matthews Community Farmers' Market, there is always something going on in town that brings residents together. This close-knit community is reflected in the many beautiful neighborhoods and homes that can be found throughout the town.
One of the most popular neighborhoods in Matthews is the Reverdy Glen community. This charming community features beautiful homes with large, well-manicured lawns, perfect for families and those who love outdoor living. The community is also conveniently located near the heart of Matthews, making it easy to take advantage of all the town has to offer.
Another great option for those looking to buy a home in Matthews is the Greylock community. This beautiful community features stunning homes with plenty of space for families and those who love to entertain. The neighborhood also boasts easy access to the area's best parks, shopping, and dining.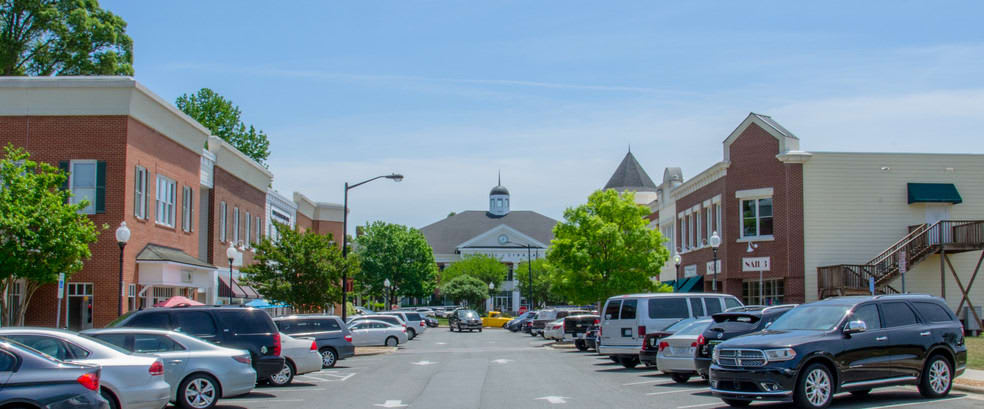 Matthews is also home to some of the best schools in the state. The town is served by the Charlotte-Mecklenburg School District, which has a strong reputation for providing excellent education to students. This, combined with the town's close proximity to Charlotte, makes Matthews a great place for families who want to provide their children with the best possible education.
If you're looking to buy or sell a home in Matthews, NC, I would love to help. As a realtor with years of experience in the area, I have the knowledge and expertise needed to help you find the perfect home or sell your current one. Whether you're a first-time homebuyer or an experienced investor, I can help you navigate the market and find the right property for your needs.
In conclusion, Matthews, NC is a wonderful community with plenty of opportunities for those looking to buy or sell a home. With a strong sense of community, excellent schools, and beautiful neighborhoods, it's no wonder that so many people are drawn to this charming town. If you're interested in learning more about Matthews, or if you're looking to buy or sell a home in the area, please don't hesitate to contact me. Click Here!