The Importance of Home Inspections in Asheville, North Carolina
Asheville, North Carolina is a beautiful city nestled in the Blue Ridge Mountains. With its stunning scenery, vibrant culture, and bustling real estate market, it's no surprise that many people are interested in buying or selling homes in the area. However, before making any major investments in real estate, it's crucial to have a thorough home inspection to ensure that the property is in good condition and free from any major issues.
Here's what you need to know about Asheville, NC home inspections: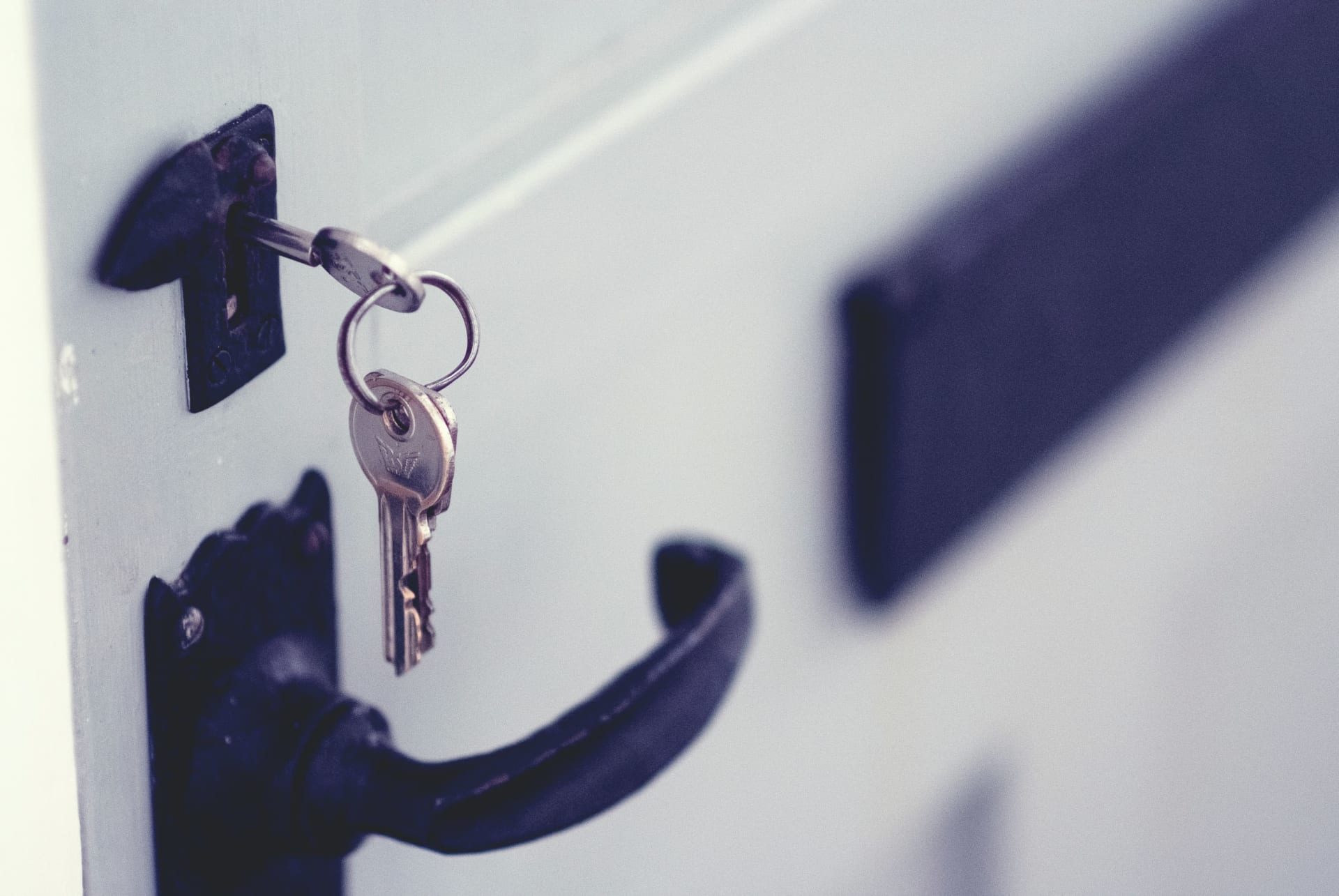 What is a home inspection?
A home inspection is a thorough examination of a property's condition by a professional inspector. The inspector will evaluate the property's structural integrity, electrical and plumbing systems, heating and cooling systems, and any other features that may impact the home's safety, livability, or resale value. The goal of a home inspection is to identify any defects, deficiencies, or safety hazards that need to be addressed before the sale of the property.
Why do you need a home inspection?
Buying a home is a significant investment, and you want to make sure that you're making a wise decision. A home inspection can give you peace of mind by ensuring that the property is in good condition and that there are no major issues that could end up costing you thousands of dollars in repairs down the road. Additionally, a home inspection can help you negotiate a fair price for the property based on its condition.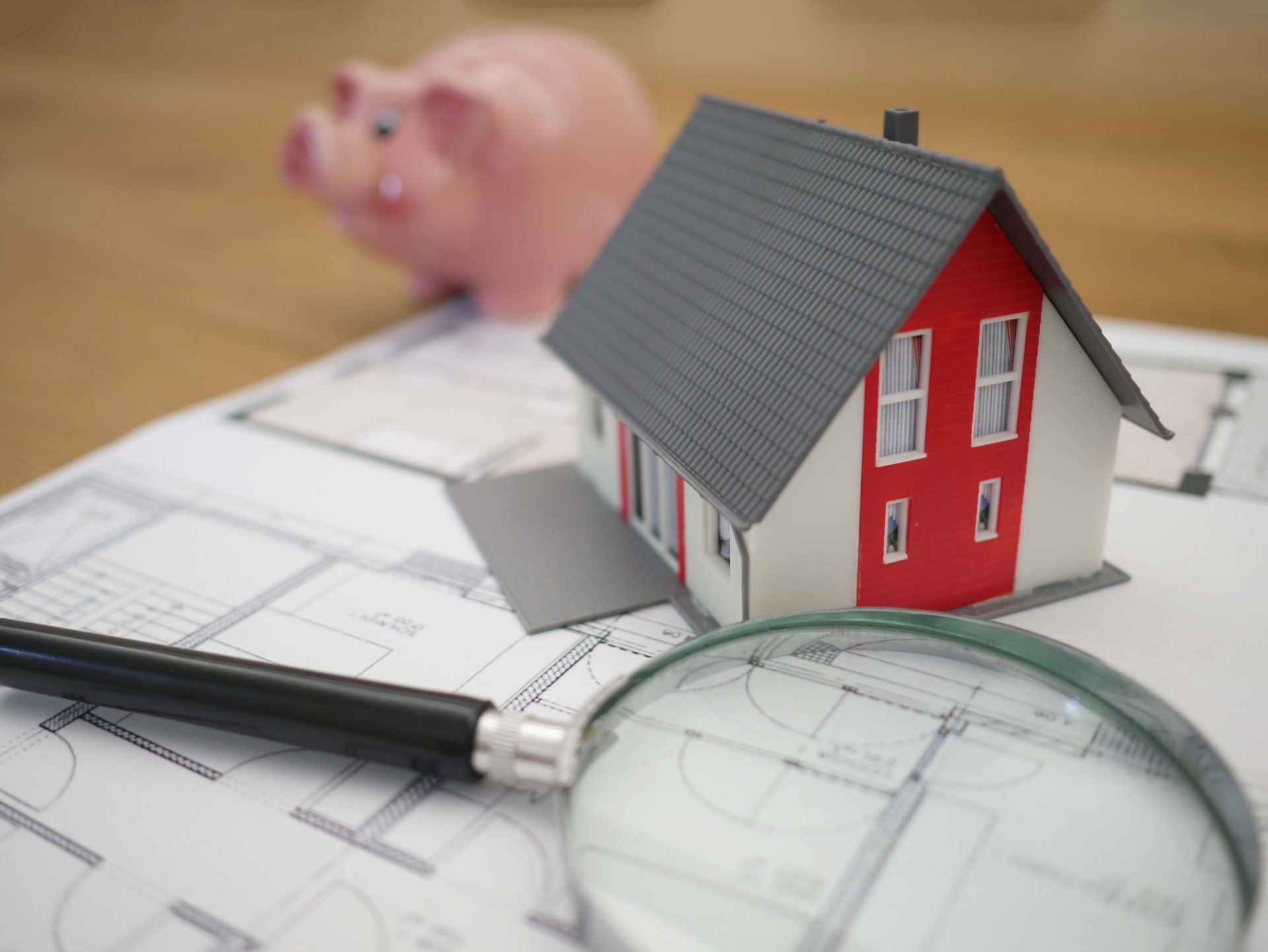 What do home inspectors look for?
During a home inspection, the inspector will evaluate the properties:
Roofing system

Foundation and structural integrity

Electrical systems

Plumbing systems

HVAC systems

Windows and doors

Insulation and ventilation

Exterior features (such as siding, gutters, and drainage systems)

Interior features (such as walls, ceilings, floors, and appliances)
The inspector will typically provide a detailed report outlining any defects, deficiencies, or safety hazards that were identified during the inspection. This report can be used to negotiate repairs or price adjustments with the seller.
How to choose a home inspector in Asheville, NC
When choosing a home inspector in Asheville, NC, it's important to select someone with experience, qualifications, and good references. Here are some tips for finding a reputable home inspector:
Check their certifications: Look for an inspector who is certified by a reputable organization, such as the American Society of Home Inspectors (ASHI) or the International Association of Certified Home Inspectors (InterNACHI).

Read reviews: Check online reviews and testimonials from previous clients to get a sense of their experience with the inspector.

Ask for references: Don't be afraid to ask the inspector for references from past clients.

Check their availability: Make sure the inspector is available when you need them, and can provide a thorough inspection promptly.

Compare prices: While price shouldn't be the only factor in your decision, it's important to compare prices from different inspectors to ensure you're getting a fair rate.
Conclusion
In conclusion, if you're buying or selling a home in Asheville, NC, a home inspection is a critical step in the process. By hiring a reputable inspector to evaluate the property's condition, you can ensure that you're making a wise investment and avoid any costly surprises down the road. With a little research and due diligence, you can find a qualified inspector who will provide a thorough and reliable assessment of the property.