The Ultimate Asheville, NC Home Selling Checklist
If you're planning to sell your home in beautiful Asheville, North Carolina, congratulations on taking this exciting step! Selling a home involves careful planning and organization to ensure a smooth and successful process. To help you stay on top of all the necessary tasks, we have created this comprehensive home selling checklist specifically tailored to Asheville's unique real estate market. Whether you're a first-time seller or an experienced homeowner, this checklist will guide you through the essential steps to maximize your chances of a profitable sale.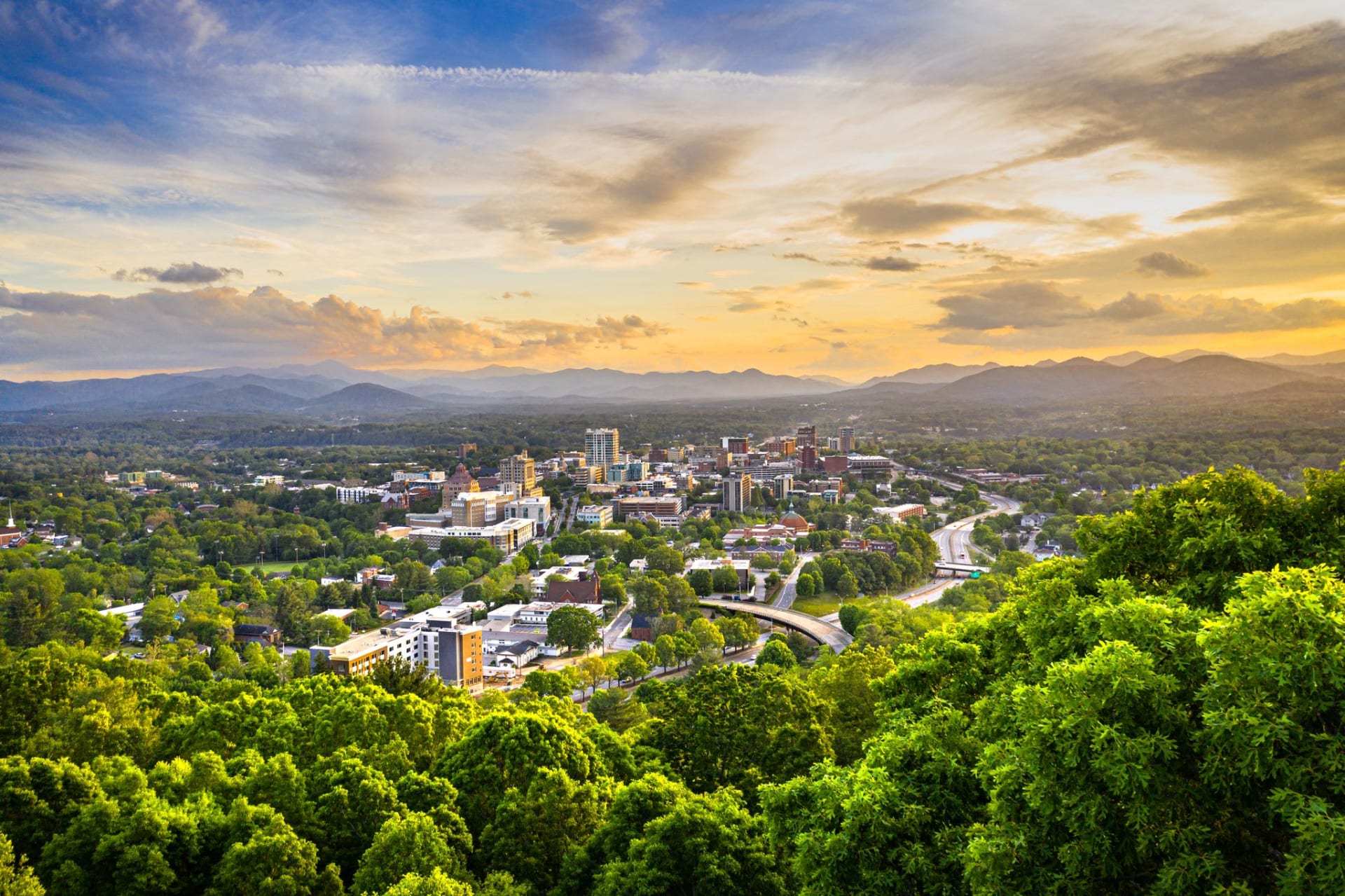 1. Research the Asheville Real Estate Market:
Understand current market conditions and trends in Asheville.

Analyze recent sales data and comparable home prices in your neighborhood.
2. Set Your Goals
Determine your desired timeline for selling your home.

Establish a realistic selling price based on market research and your financial goals.
3. Hire a Knowledgeable Real Estate Agent:
Seek recommendations and interview potential agents.

Select an experienced agent who specializes in the Asheville market.
4. Home Staging and Curb Appeal:
Declutter and depersonalize your home to make it more appealing to potential buyers.

Enhance curb appeal by improving landscaping, cleaning exteriors, and repainting if necessary.
5. Conduct a Pre-Listing Home Inspection:
Identify and address any issues or necessary repairs beforehand.

Make necessary improvements to increase your home's value and attractiveness.
6. Gather and Organize Important Documents:
Collect and organize essential documents such as property records, warranties, and permits.

Make sure you have all the necessary paperwork readily available for potential buyers and their agents.
7. Determine Your Home's Selling Price:
Consult with your real estate agent to establish an accurate and competitive listing price.

Consider the current market conditions, recent sales data, and your home's unique features.
8. Marketing Your Home:
Work with your agent to create an effective marketing strategy.

Utilize online listings, professional photography, and virtual tours to showcase your home's best features.
9. Review and Negotiate Offers:
Carefully evaluate each offer with your agent.

Negotiate terms, contingencies, and repairs to ensure a mutually beneficial agreement.
10. Prepare for the Closing Process:
Work with your agent and closing attorney to gather all necessary paperwork.

Address any outstanding contingencies and ensure a smooth transition.
11. Final Preparations and Moving Out:
Schedule utilities transfer and disconnection dates.

Clean and prepare your home for the final walkthrough and closing day.
12. Closing Day:
Attend the closing appointment and sign the necessary paperwork.

Hand over the keys and officially transfer ownership to the buyer.
Conclusion: Selling a home in Asheville, NC, can be an exciting and rewarding experience. By following this comprehensive home selling checklist, you'll be well-prepared to navigate the selling process successfully. Remember to consult with your real estate agent and rely on their expertise to ensure a smooth transaction. Good luck with your home sale, and may your next chapter be filled with new adventures!