The Ultimate Guide to Buying a Home in Charlotte, NC
Buying a home is a significant life milestone and a substantial financial investment. When it comes to purchasing a home in Charlotte, North Carolina, you're not just securing a property; you're becoming a part of a dynamic and thriving community. With its vibrant neighborhoods, job opportunities, and southern charm, Charlotte is an attractive destination for homebuyers. In this comprehensive guide, we'll walk you through the essential steps to make your home buying journey in Charlotte a smooth and informed one.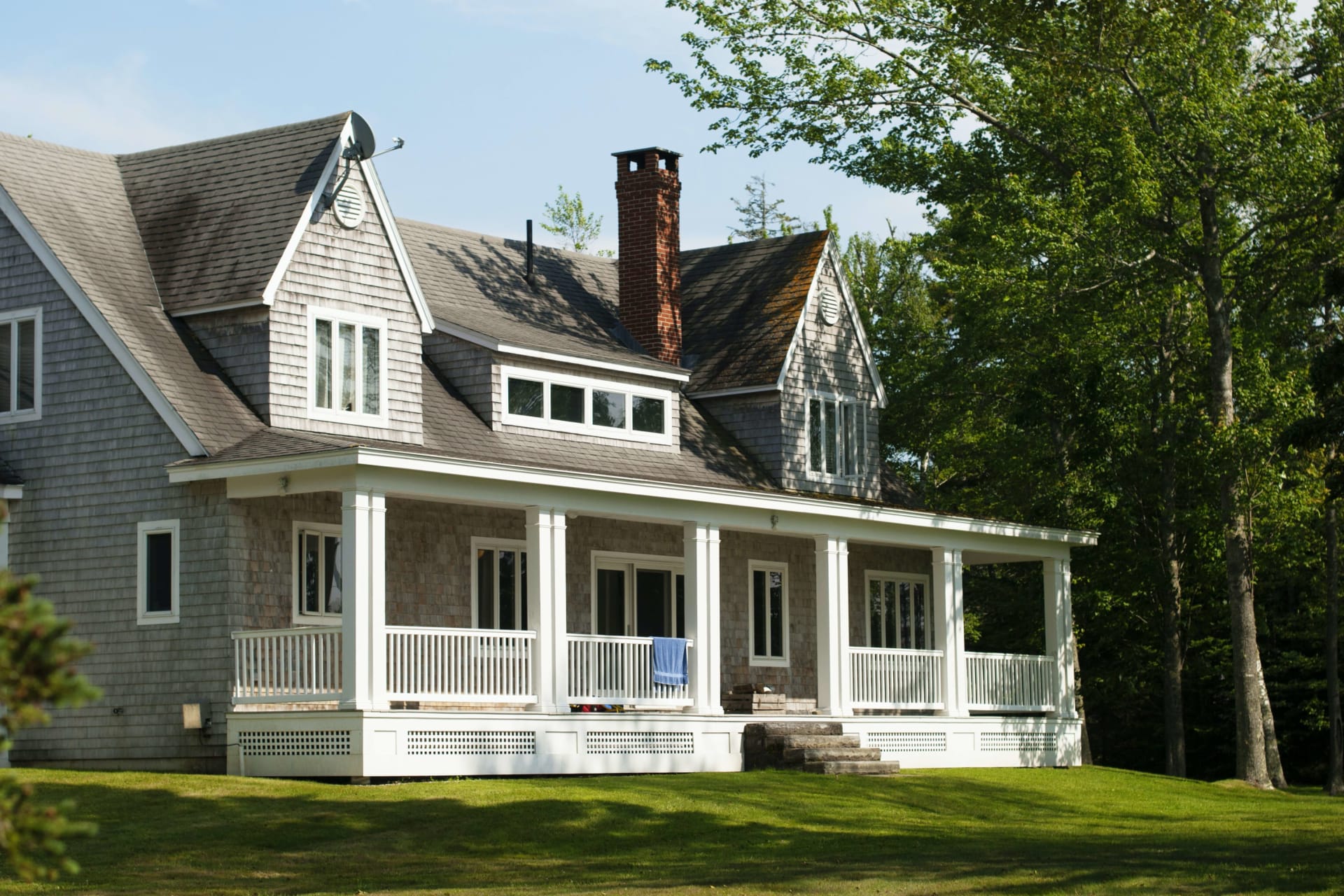 Step 1: Determine Your Budget
Before you start browsing homes in Charlotte, it's crucial to assess your budget. Begin by reviewing your finances, including your income, savings, and existing debts. Consider using online mortgage calculators to estimate what you can afford. Remember to factor in additional costs such as property taxes, homeowners' insurance, and maintenance.
Step 2: Choose Your Ideal Neighborhood
Charlotte boasts a diverse array of neighborhoods, each with its own unique character and amenities. Research the neighborhoods that align with your preferences and lifestyle. Whether you're drawn to the historic charm of Dilworth, the artsy vibe of NoDa, or the family-friendly atmosphere of Ballantyne, understanding Charlotte's neighborhoods is essential in making an informed decision.
Step 3: Find a Knowledgeable Real Estate Agent
A qualified real estate agent with local expertise can be your greatest asset in the home buying process. They can provide valuable insights into the Charlotte real estate market, help you identify properties that meet your criteria, and negotiate on your behalf. Take your time to interview and select a real estate agent who understands your needs and goals.
Step 4: Secure Financing
Once you have a clear budget and a trusted real estate agent, it's time to explore your financing options. Charlotte offers a range of mortgage lenders and programs. Consult with multiple lenders to find the best terms and interest rates that suit your financial situation. Pre-approval for a mortgage will strengthen your position as a buyer and allow you to act swiftly when you find the right property.
Step 5: Start Your Home Search
With a pre-approval letter in hand and your real estate agent by your side, you can now begin searching for your dream home. Attend open houses, view online listings, and ask your agent to set up showings for properties that match your criteria. Be patient, as finding the perfect home may take some time.
Step 6: Make an Offer
When you've found a home you love, work with your agent to craft a competitive offer. They will guide you in negotiating with the seller to reach an agreement that is mutually beneficial. Ensure your offer includes contingencies and stipulations to protect your interests.
Step 7: Conduct Inspections and Due Diligence
Once your offer is accepted, it's crucial to conduct thorough inspections. Hire qualified professionals to inspect the property for any issues or needed repairs. This step ensures that you're making an informed decision about the condition of the home.
Step 8: Closing the Deal
As you approach closing, work closely with your real estate agent, lender, and attorney to complete all necessary paperwork. You'll also need to secure homeowners' insurance and understand your responsibilities as a homeowner.
Step 9: Welcome to Your New Home
Congratulations! You've successfully navigated the process of buying a home in Charlotte. Take the time to celebrate your accomplishment and explore your new community. Welcome to the Queen City!
Conclusion
Buying a home in Charlotte, NC, is a journey that requires careful planning, research, and expert guidance. By following these essential steps, you can make the process smoother and more rewarding. Remember that your home is not just a property; it's a part of the vibrant and growing Charlotte community. So, enjoy the process, and soon you'll be calling the Queen City your home.